Isuzu AT35 hits dealers on 25th of July! What should we expect?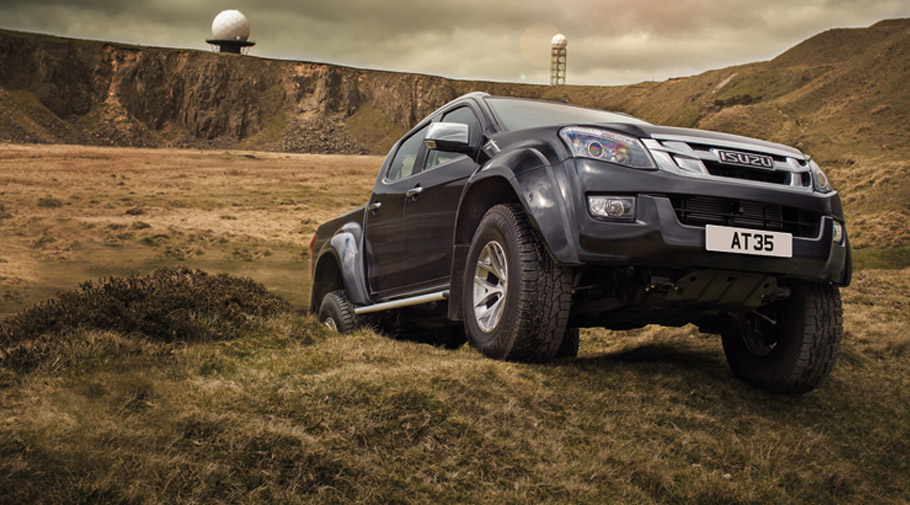 Isuzu D-Max Arctic Trucks AT35, considered to be brand's most off-road capable machine created so far, goes on sale on 25 July. Engineered to excel in harsh road and weather situations, the vehicle will almost impeccably meet all demands and requirements of farmers and rural workers all around the globe.
And how it would not do so: with titanic 35-inch wheels and tyres, 290mm ground clearance and rut-busting approach, the AT35 pushes the off-road segment conventional beliefs to their limits. Coming in single, extended and double-cab body styles, and a total of five trim levels, D-Max also offers flexibility and tons of customizations that can fit any buyer and driver. A sort of a let down is that every specification level is offered with one and the same power unit: a 2.5-liter twin-turbo diesel. This is definitely a powerful and flexible engine, but I believe that any customer would be happy to know that there are some customizable tweaks that could be done onto the drivetrain as well.
YOU WANT TO KNOW MORE ABOUT AT35? CLICK HERE! 
Isuzu fans will be pleased to know that the AT35 is a result of a partnership between Isuzu and Arctic Trucks, the leading expert in creating vehicles that can tackle the unforgiving terrain of northern Scandinavia and Russia. Also, every single unit will be offered with tons of standard features, extended list of accessories and more customizable components. Sweet!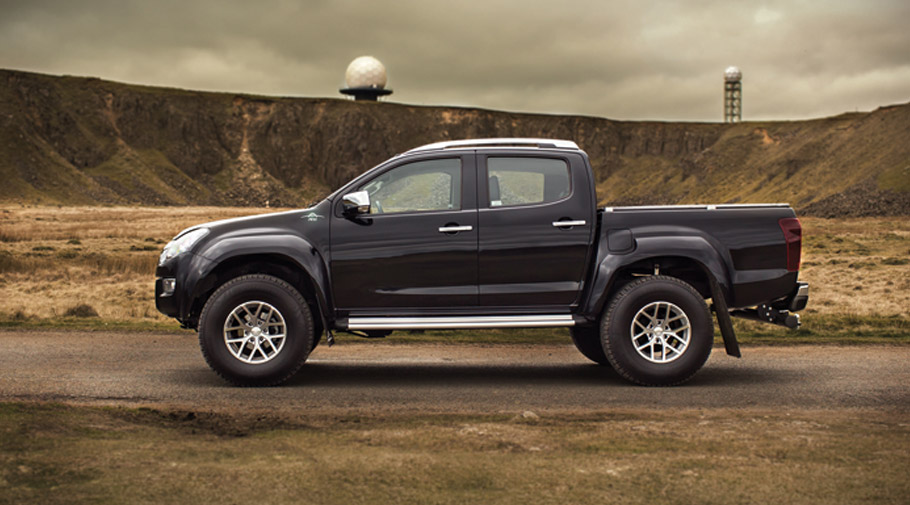 Source: Isuzu