Jannarelly Design-1 Is Ready for Global Debut

Jannarelly, the new car brand that wants to prove itself worthy, launches a special high-performance and customizable sports car that looks smoking sexy and it is ready to tackle down every challenge. So, let's check out what is going on here.
Anthony Jannerelly, designer of the W Motors Supercars and Fredric Juillot, owner of Equation Composite, announced that they combine their skills and passion to create a masterpiece, known as Jannarelly Design-1.
With apparent love to the 60's era, the duo went for that straightforward approach: they created a concept vehicle that catches all the well-known elements of vintage automobiles, along with modern-age passion and ambitions.
The 60's tribute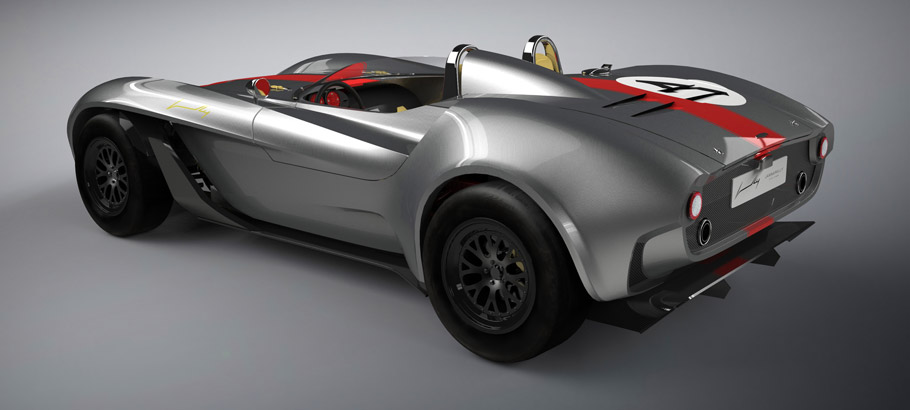 Jannarelly Design-1 brings together the best of the two worlds: the well-known and beloved vintage and aggressive lines and the modern materials and technologies that ensure impeccable performance. Properly described as a "car with a soul", this concept is all about passion, style and perfection.
SEE ALSO: Rare Mercedes-AMG A45 Edition 1 Sees More Power and Torque Than Ever
Jannarelly Design-1 offers a rear wheel drive with special steel tubular frame and structural aluminum panels for the chassis. Geared with a V6 DOHC 24-valve power unit, this sweetie has a lot to offer. Furthermore, the two ambitious men are putting the final touches to the first prototype and prepare for the first demonstration in Dubai in early February that will be followed by premieres in Europe and US.

Source: Jannarelly