Kahn Design Develops New Executive Interior For 2014 Range Rover Sport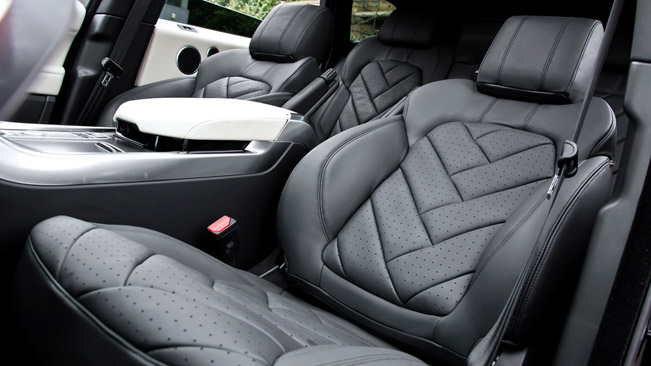 2014 Range Rover Sport was unveiled in March this year showing off its muscular stance, on-road dynamics and class-leading all-terrain capability. For the construction of the 2014 Rover Sport has been used aluminium architecture thanks to which has been achieved a weight saving of more than 800 lbs. This SUV also exploits Land Rover's breakthrough lightweight suspension design and innovative dynamic chassis technologies.
The Range Rover Sport model is currently offered with the following engine choices: the supercharged 5.0-litre 510 PS (375 kW) V8 petrol, 3.0-litre 292 PS (2015 kW) SDV6 diesel, the 3.0-litre 258 PS (190 kW) TDV6 and the high performance 4.4-litre 339 PS (250 kW) SDV8 diesel unit.
One of the most creative tuning brands in the United Kingdom –A.Kahn Design, known for its passion for Land Rovers have developed a brand new exclusive package for this model, thus making it more luxurious than ever.
As one can see from the pictures, inside the vehicle looks so stylish with its executive-like attitude. This generous interior invites the driver to step inside and escape the mundane and experience a new sense of style and comfort.
As a matter of fact, a lot of attention has been put on driver's and passenger's experience. Hence the seats deliver the supreme ergonomic comfort, which in addition perfectly the inimitable Range Rover exterior.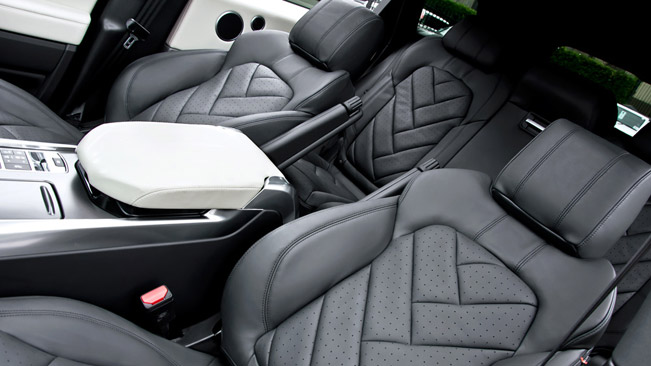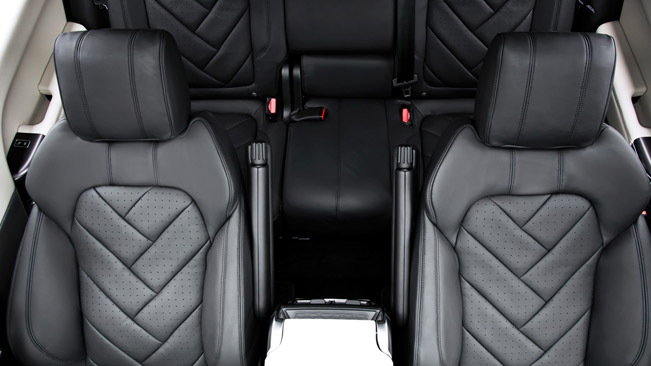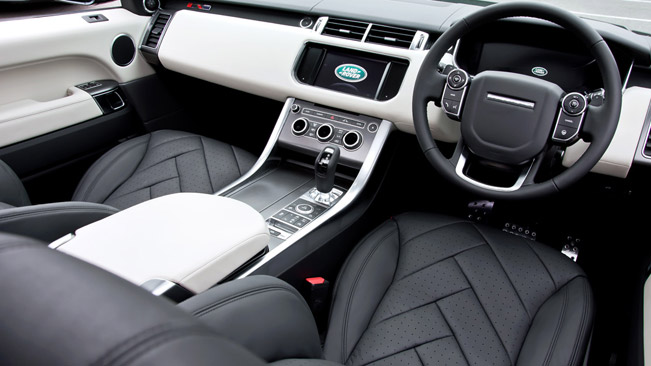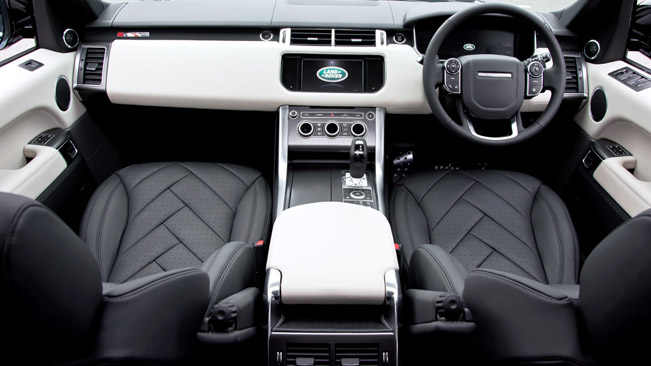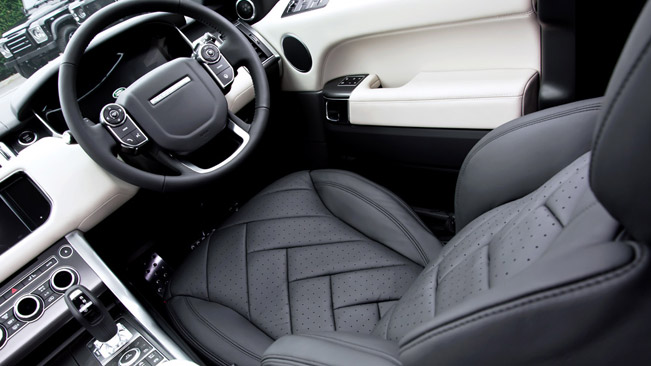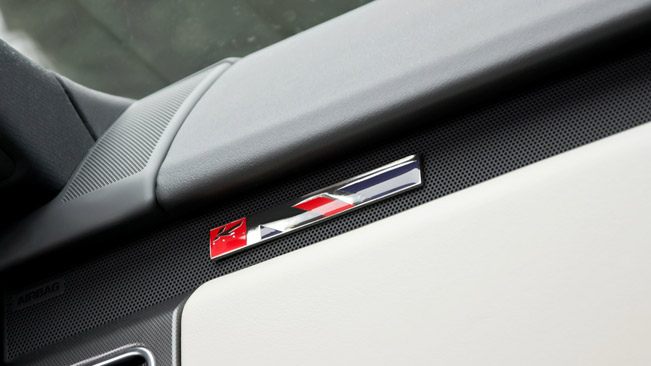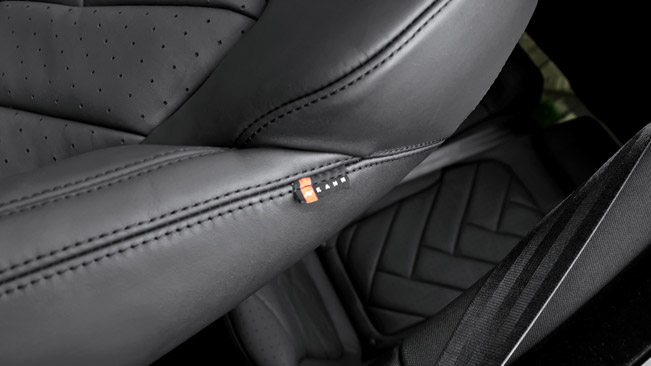 Source: A. Kahn Design