Magna Steyr Returns with Mila Plus Hybrid Concept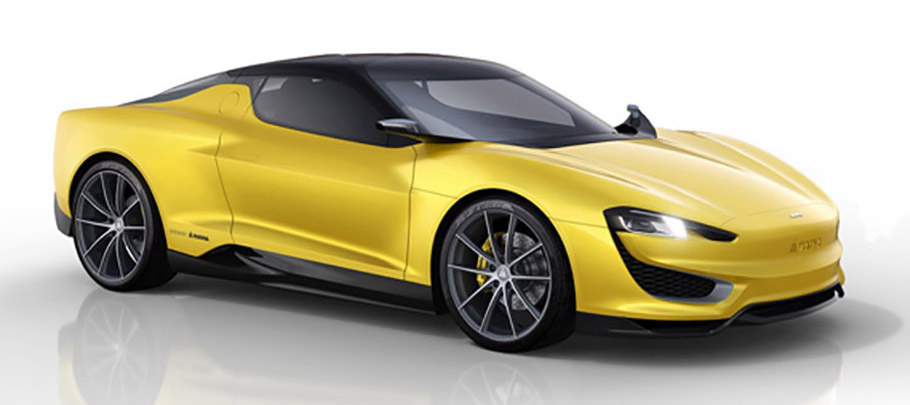 The Austrian manufacturer Magna Steyr has introduced its Mila Plus hybrid concept along with some specifics and a few images. The premiere of the car will be at the 2015 Geneva Motor Show next week. In terms of power, this machine has a hybrid system that includes a 3-cylinder petrol engine and two separate electric motors for each axle. We still don't know how much power they are going to deliver, but the Mila Plus is said to be able to speed up from 0 to 62 mph (0-100 km/h) in 4.9 seconds in hybrid mode.
The all-electric mode, on the other hand, enables the vehicle to accelerate from 0 to 50 mph (0-80 km/h) in 3.6 seconds. A total driving range of approximately 500 km (310 miles) is expected to be delivered, thus including more than 70 km (43.5 miles) in all-electric mode. The average CO2 emissions are 32 grams per kilometer.
As the carmaker explains, the innovative Magna Steyr Mila Plus is a two-seater sports car that has a weigh of 1,520 kg. Moreover, the automobile arrives with an aluminum frame fitted with batteries that will increase the overall stiffness.
Interestingly enough, the chassis components as well as parts of the interior are said to be completely recyclable. And this is what's really exciting!
More details will be revealed soon!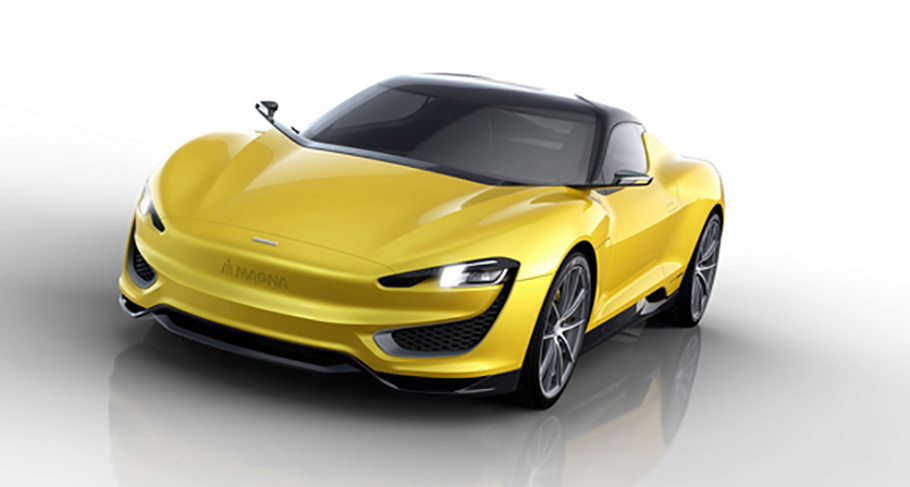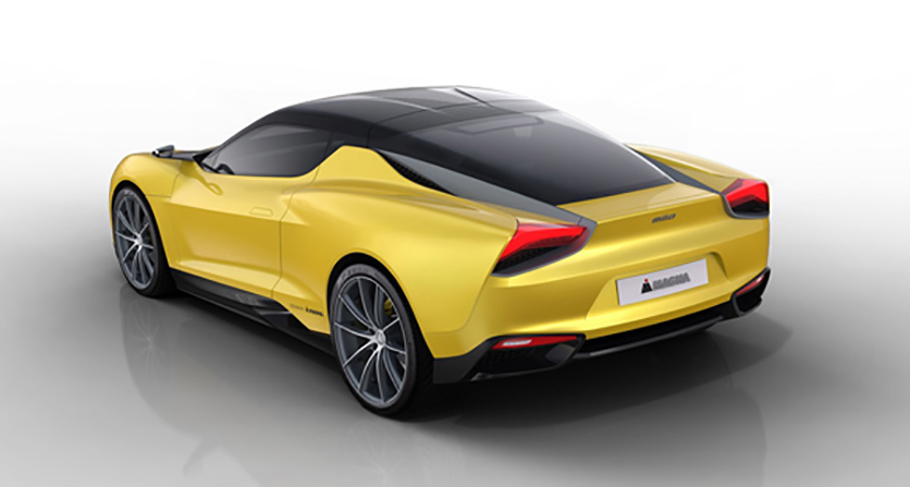 Source: Magna Steyr