Martini Racing Porsche 911 GT3 Cup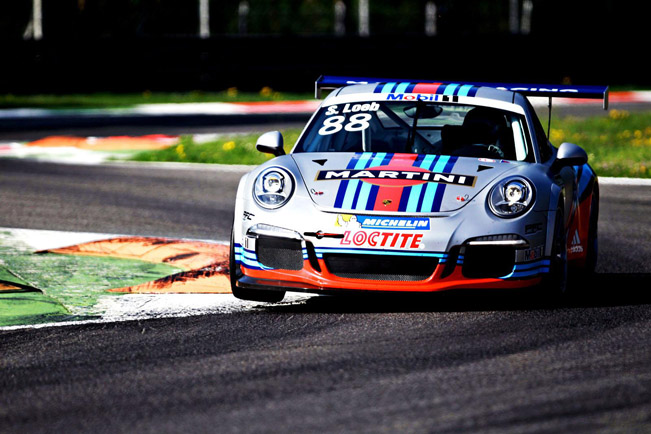 Martini has announced the new Porsche 911 GT3 Cup Racing. The car will be officially unveiled in Barcelona on May 12th.
It will compete in the Porsche Mobil 1 Supercup and be driven by nine-time world rally champion Sebastien Loeb, who will compete in the first two races, while other driver will take the wheel at a third race in September.
"From the first day the beloved stripes of Martini Racing decorated a Porsche 906 in 1968, the illustrious pairing has gone on to claim some of motorsport's most coveted titles, including numerous Le Mans 24 hours titles, during what is now considered to be a classic period of motorsport. We're excited to be once again partnering with Martini in its 150 anniversary year.", commented Jonas Krauss, Head of Porsche Mobil 1 Supercup.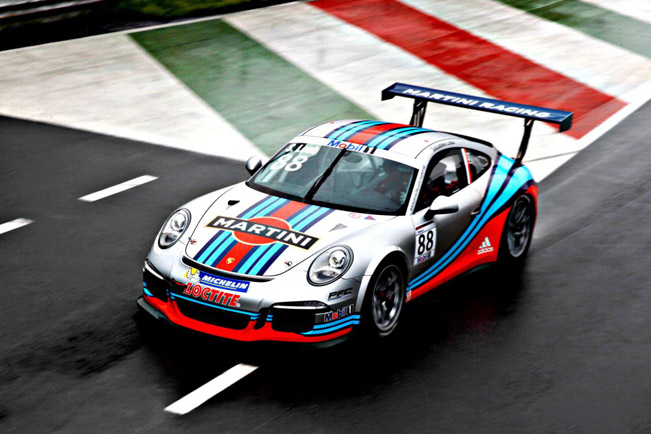 Source: Porsche