Maserati GranTurismo MC US launch
Maserati has just added its top performance, road-legal beast – Maserati GranTurismo MC to the brand's new stand-alone showroom in the prestigious TriBeCa area of New York.
Representing the fastest series Maserati ever offered on the US market, the GranTurismo MC tops a maximum speed of 298km/h yet is capable to accelerate from standstill to 100km/h in 4.9 seconds flat. These amazing figures are all possible thanks to the GranTurismo MC's ultra-fast transmission and the 4.7 litre all-alloy V8 power unit, which delivers the exceptional 331 kW at 7000 rpm and 510 Nm of peak torque at 4750 revs.
Inspired by both the GranTurismo MC Stradale and the GranTurismo MC Trofeo race car, the new Maserati addition at the US market boasts tighter damping control and generate increased aerodynamic efficiency to improve ride height at higher speed without increasing the drag.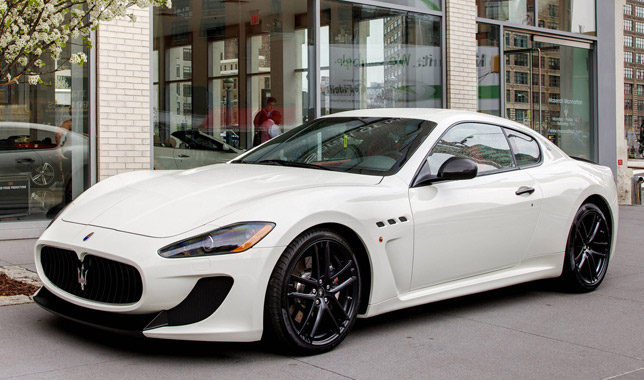 Source: Maserati