McLaren's First Showroom in Germany
McLaren is going to open its first two showrooms in Germany, today. McLaren Dusseldorf and McLaren Hamburg are scheduled to open their doors in time for the 2011 Formula 1™ German Grand Prix which will take place at the Nurburgring this coming weekend.
The new MP4-12C high-performance sports car will be offered as well as a wide range of services. Every showroom will exhibit a piece of history to highlight McLaren's rich heritage with each McLaren showroom displaying a real McLaren race car, driven by some of the finest racing drivers in the world.
McLaren Dusseldorf will exhibit MP4/5 which took Alain Prost to a world championship title in 1989 and Hamburg's showroom will have MP4/6, the car in which Ayrton Senna won his third, and last championship title, in 1991.
Two more showrooms are planned for this autumn - in Frankfurt and Munich.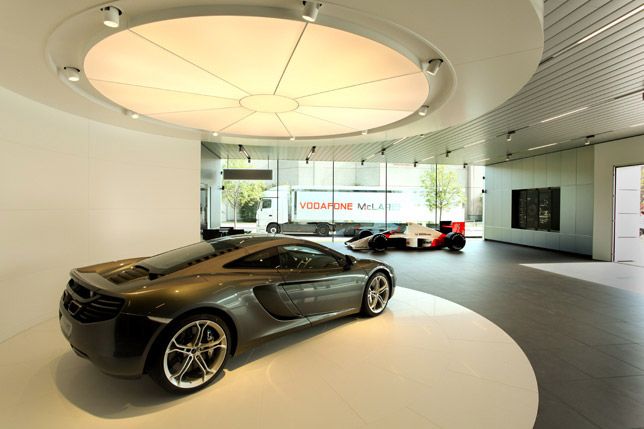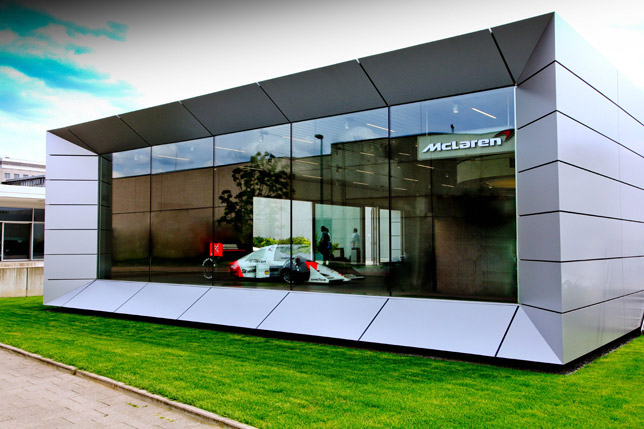 Source: McLaren