MKB P670 Mercedes GL-Class
MKB has announced its tuning version of the biggest Mercedes-Benz – the GL-class. The engine swap is available for both GL 500 and GL 450.
The total result is 668 PS (491 kW) and 1200Nm (885 lb-ft) of torque from the huge V12 engine. Furthermore, it fits perfectly in the engine bay as well as the automatic gearbox, the electronic control systems and 4-Matic drive system.
The huge vehicle accelerates like super sports car – 0 to 100 km/h in 4.4 seconds and a top speed of 270 km/h (168 mph) – electronically limited. However, we believe that the SUV will easily hit 300 km/h.
The heavy duty vehicle needs heavy duty braking system – 380mm ceramic discs up front and rear with 6-piston and 4-piston calipers, respectively.
The tuning package costs whopping €217 568 excluding the price of original GL-Class.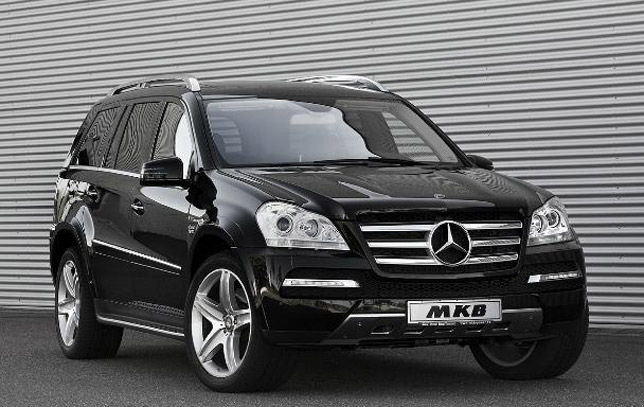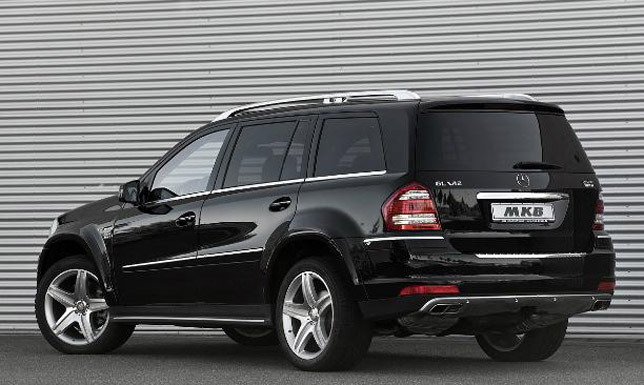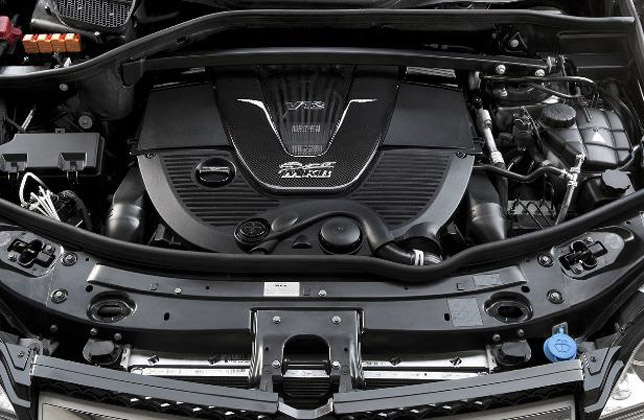 Source: Autoblog.nl