Mopar Shows Details of Vehicles That Will Participate at the SEMA Show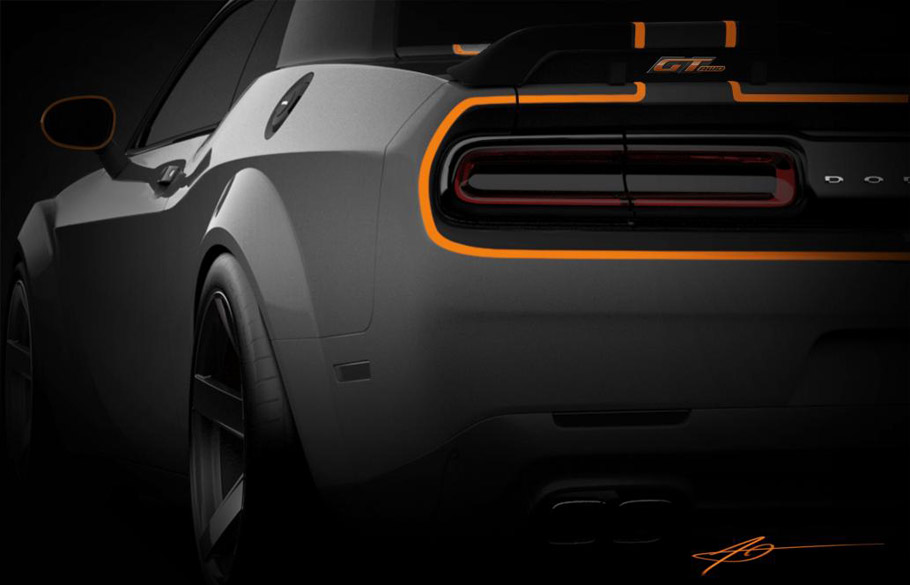 Mopar finally gives us a glimpse of what will be Mopar-modified vehicles that are scheduled to be demonstrated at the Specialty Equipment Market Association Show, November 306 at the Las Vegas Convention Center.
What we see is a mix of concepts and production units that Mopar team decided to modify in one way or another. There would be Chrysler, Dodge, Jeep, RAM and FIAT vehicles which will proudly show their improvements. There are almost 20 cars, along with numerous Mopar parts and accessories that will be part of Mopar SEMA exhibit.
SEE ALSO: Jeep and Mopar Show Custom Trio in Frankfurt
As you know, Mopar was launched back in 1937 and produced mainly antifreeze products, but later, in the 60's the brand's popularity elated as quickly as the muscle cars gained high speed. Today Mopar brand is FCA's service and produces special parts and customer-care activities. It distributes more than 500,000 accessories around 150 markets around the world. Mopar parts are created and crafted by the same people who authorize specifications for FCA vehicles. With this said, you should know that this brand knows how it's done and what a high-quality components looks like.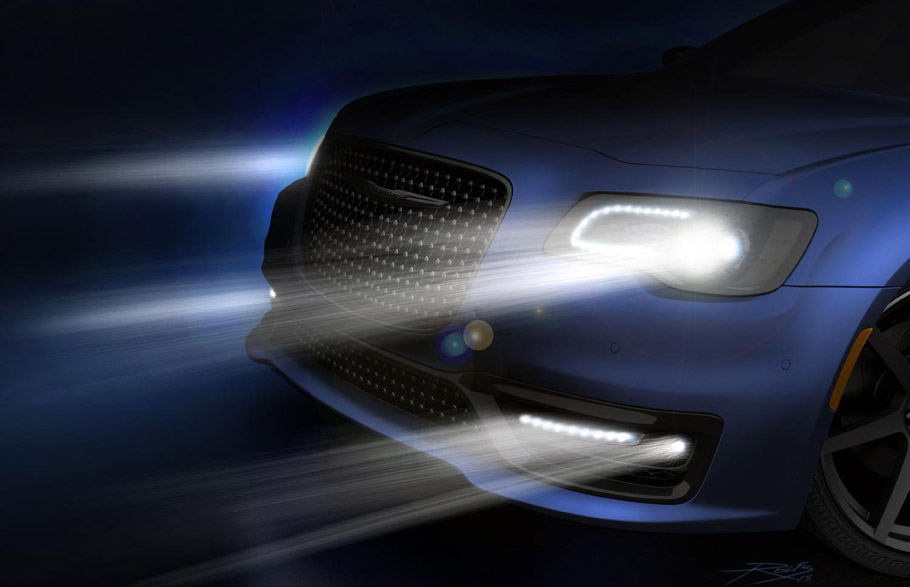 Source: Mopar