Morgan ARP 4 Limited Edition And the Fairytale of Luxury and Style

Morgan ARP4 has been brand's one of the main vehicles, that made it so popular and beloved. And now, to celebrate its 65th birthday, Morgan releases special limited series of only 50 vehicles. Each one is hand-crafted and fine-tuned by Morgan's most experienced engineers. The Limited Edition will be offered with 225 hp (165 kW) Cosworth 2.0-liter engine and numerous standard features, that are otherwise not included in other Morgan models. Furthermore, the ARP4 enhances the performance and ensures superior comfort and driving smoothness.
Further upgrades and changes include a special setup by an AR Motorsport technician, which ensures boosted performance both on the track and on the road. And there are numerous changes and tweaks done on the suspension system, braking system, changed axle ratio and revised chassis.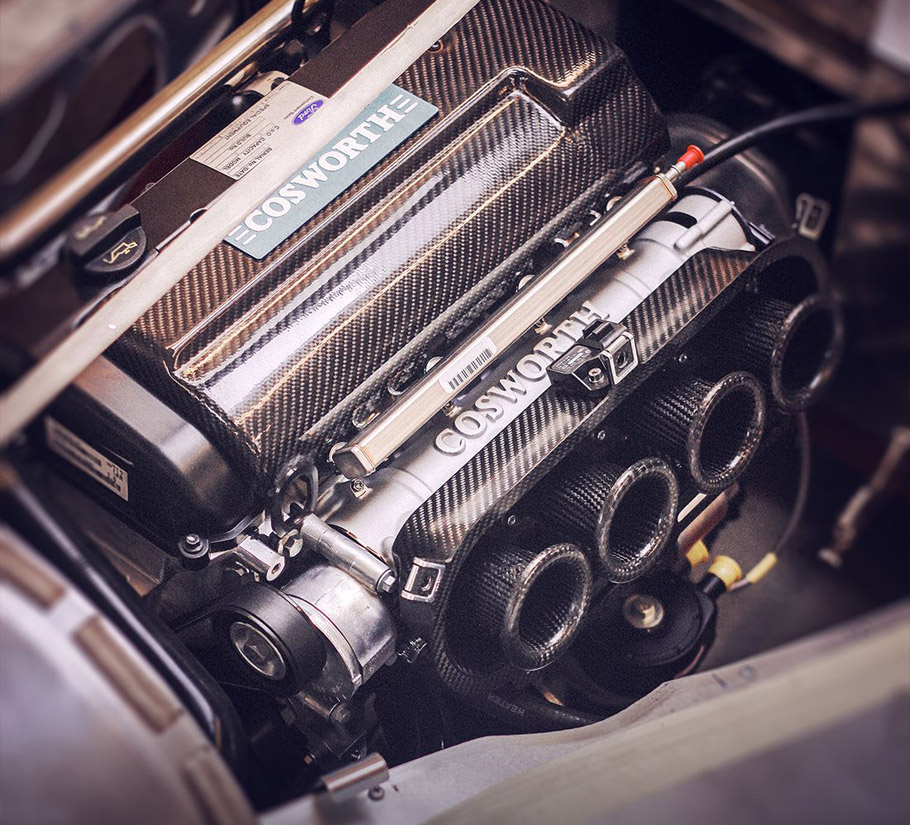 Exterior
The Morgan Limited comes with some new-old classic design. The engineer team took up the challenge to create a modern-looking interior, but keeping these vintage memories alive. The aluminum panels are untrimmed and exposed, while the box weave carpets focus on the leather, details and luxury. The stylish affair is further continued by contrasting coloring, that provides some wonderful visuals, focusing on the high levels of detailing.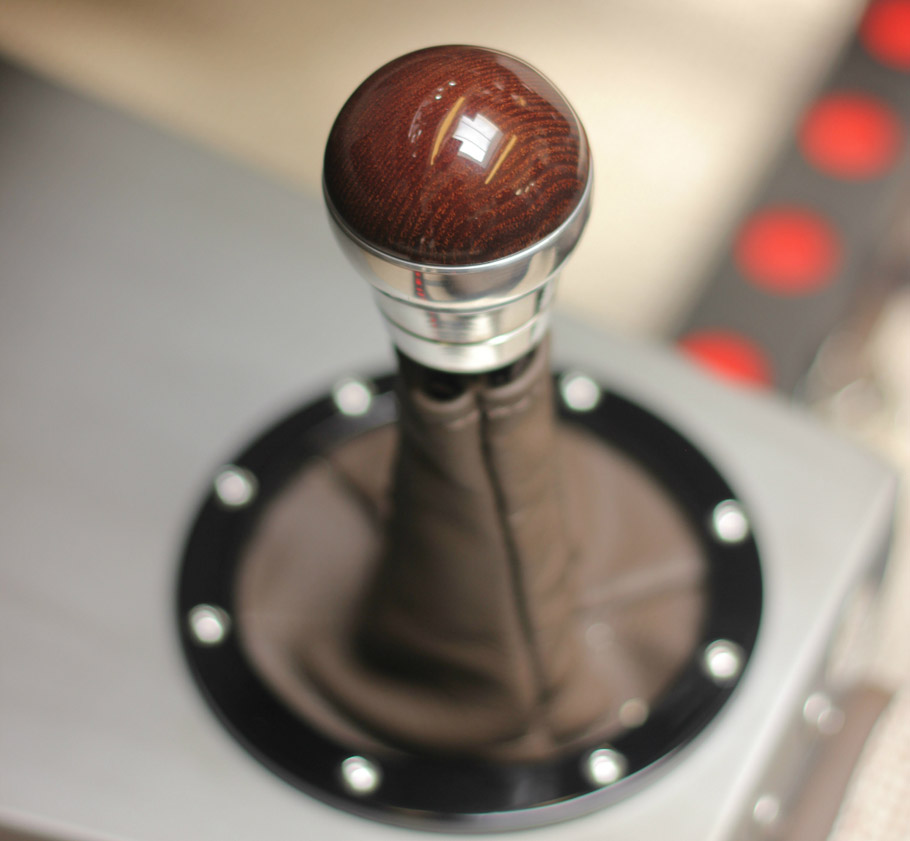 Comfort
As you can expect from brand like Morgan, the Limited vehicle ensures not only superior performance, but also superior comfort. The ARP4 received numerous changes over the standard production. For example, there is soundproofing in the hood and throughout the body ensures a reduction on road and wind noise, while the restyled dashboard offers enhanced usability. And the engineering team improved even the LED lights, that are now brighter and more powerful and ensure better road visibility.
What else can we say about the vehicle? Style, luxury and comfort. But not only that, but these three are further enhanced especially for the Limited run of the vehicle. 50 vehicles for 50 lucky guys. If you are one of them, don't forget to tell us more about this beauty!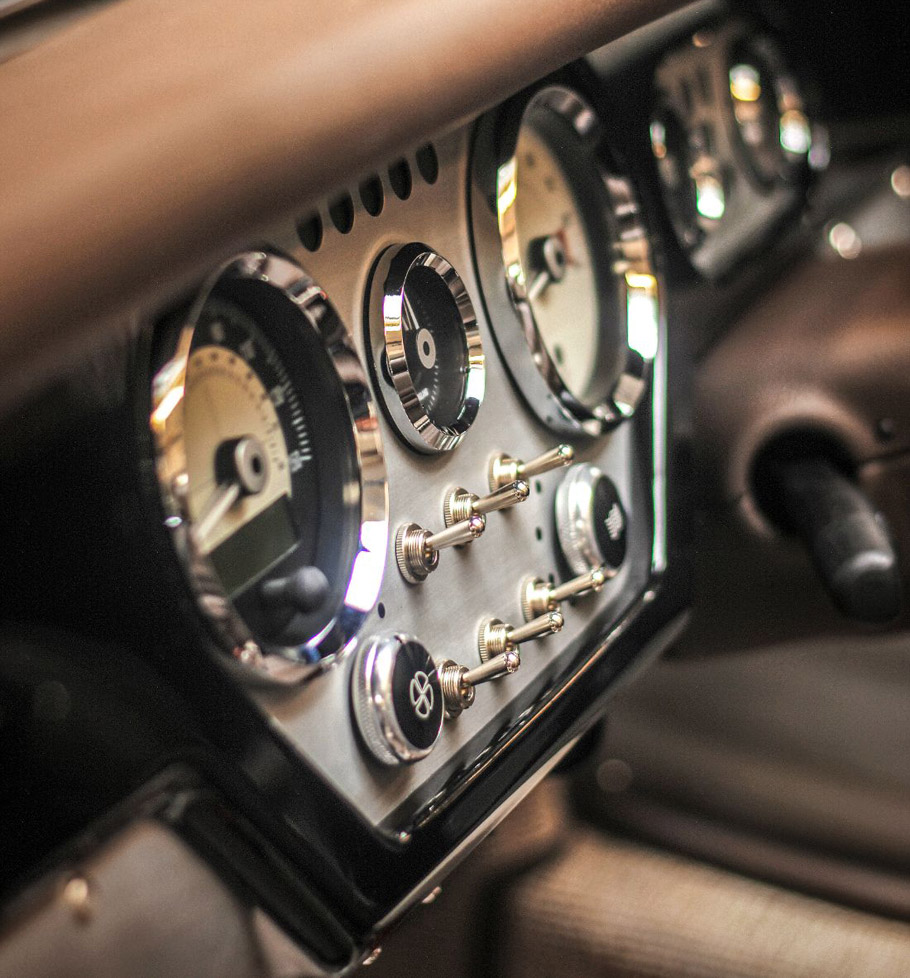 Source: morgan-motor.co.uk