Motive Kestrel EV - the future Canadian city ride
At the Vancouver EV 2010 VE Conference and Trade Show, Motive Industries, the Canadian-based, talanted transportation design firm has unveiled the first renders of its brand-new Kestrel EV. Remarkably cute, the future eco-friendly compact ride is smartly designed, offering spacious cabin big enough to carry up to 4-passengers.
Meagan McKeage, VP Operations at Motive Industries, shares: "We have received numerous requests for images of the Kestrel car, and now that the design has been officially released, we are more than happy to satisfy that request".
The Motive Industries Kestrel EV is a pure embodiment of the future city vehicle, packing neat, rounded exterior and compact front, which makes it easy to maneuver in tight traffic.
Motive's Kestrel EV is slated to be one of the cars in the Project Eve lineup, a consortium of Canadian companies aimed at helping to bring the electric mobility to Canada.
Motive Industries' plans include a presentaion of a prototype version of the car by the end of 2011, with production to start in 2012. Motive Industries Kestrel EV Specifications:
Architecture: Compact 4 passengers, 3 doors
Drive train: Electric, single speed
Vehicle weight: 850 kg
Top speed: 135 km/h
Range: 160 km
Battery: 16 kWh lithium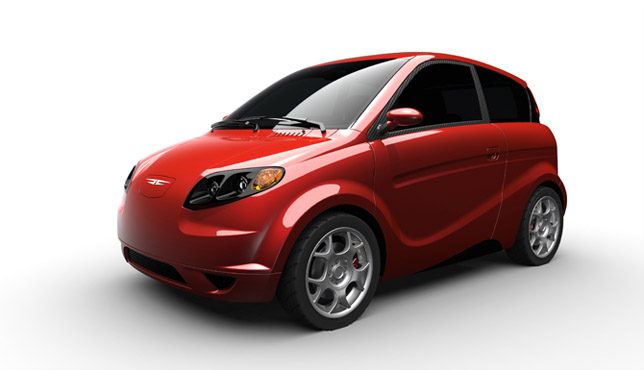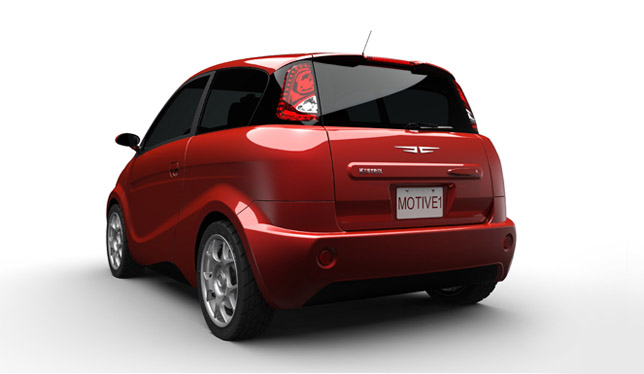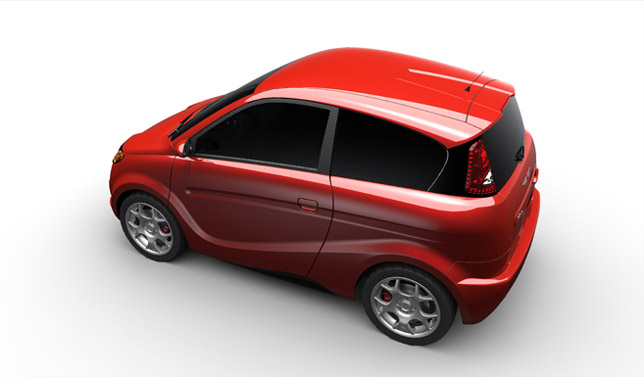 source: NewsWire