New Atalanta Motor Car to Debut at Concours of Elegance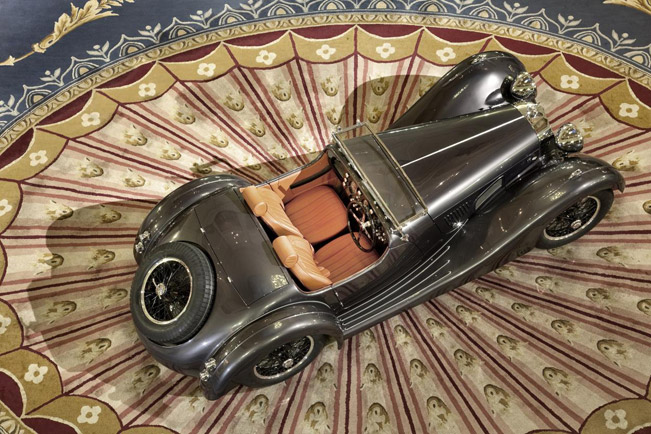 Atalanta Motors was established in December 1936 and the company was based in Staines Middlesex. The first car of Atalanta was introduced in the spring of the next year and was the only pre-war British car that included innovative design features such as fully independent coil spring suspension, adjustable damping, full hydraulic 16" brakes and more. All Atalanta models benefited from a lightweight construction that delivered excellent performance and revolutionary road holding. The cars gave great traction and high levels of grip. What made the company so popular was the winning of the 1939 Welsh Rally team prize.
Available in a variety of body styles, only 21 original cars were produced before the unfortunate outbreak of war in 1939. Now, for the first time since 1939, a new Atalanta motor car will be officially launched. The vehicle will make its premiere at the third International Concours of Elegance at Hampton Court Palace this weekend.
The new car will stay true to its predecessors and will offer a unique motoring experience. The Atalanta is built with the help pf contemporary technology which enhances performance and safety. In fact, 90% of the component parts are designed and engineered directly by Atalanta, including castings, forgings and fabrications.
What is more, the car features hand-crafted aluminium-over-ash coach-built structure. If we have to describe the car in thee words, they will definitely be style, innovation and performance. The visitors to the Concours of Elegance will have the opportunity of seeing the chassis number 1 of the brand new model, as well as the 1937 Atalanta. Both vehicles are owned by one person -Matthew Le Breton.
Atalanta Motors is currently taking limited commissions for the new Atalanta car. Each will be built to individual specifications, making it completely unique.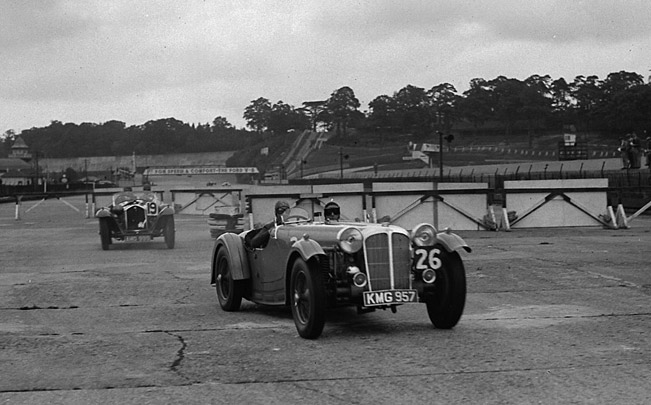 Source: Atalanta Motors