One car and its designer: Citroen's Hypnos sees double honours at Autocar magazine awards
Hypnos, Citroën's spectacular crossover concept which wowed the crowds at the Paris Motor Show, has just been named 'Concept Car of the Year 2008' at the prestigious Autocar Magazine awards. One of the car's interior designers, Briton, Leighanne Earley, was also named 'Autocar Courland Automotive Leader of the Future'.
Managing Director of Citroën UK, Xavier Duchemin, commented; "This is a great honour for Citroën, a fantastic accolade for the Hypnos concept and major recognition of the exciting new direction of Citroën design. Although Hypnos is a concept its innovative diesel electric hybrid will become available on our future models and this bold, confident new styling is evident in our upcoming vehicles such as the C3 Picasso."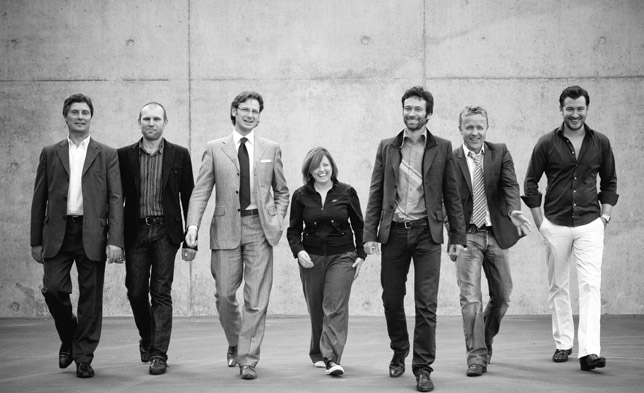 Inside, Hypnos is packed with innovative features and futuristic technology such as thermo-sensitive ambient lighting, a unique faceless clock and diamond-shaped instrument clusters. The bold interior also features four morphologically-sculpted seats arranged in a DNA double helix-inspired configuration with pivotal blades housing features like the air-conditioning. The vibrant, rainbow colouring of the interior, offset by the car's moody grey exterior, challenges the preconceived notions of the 'executive vehicle' and showcases Citroën's creative flair and daring originality.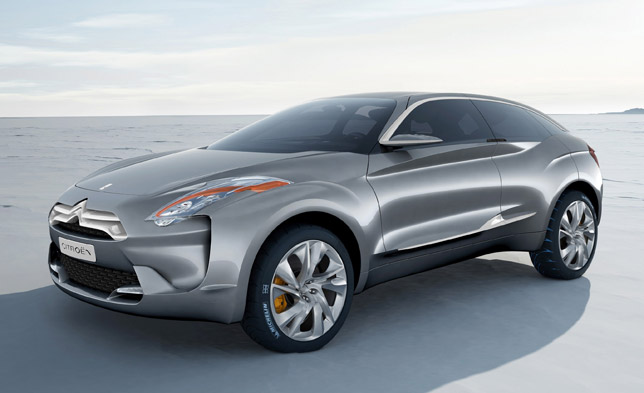 Outside, the elegant and distinctive Hypnos combines the styling cues of a sporty coupé, the serene comfort of a saloon and the practical space of an SUV. The Hypnos also exercises Citroën's green credentials with a new 4WD hybrid drive train combining a powerful and efficient 200hp 2.0 HDi engine with an electric motor for economic performance and zero-emission driving.