Oxigin Carmani 6 Impact
The 2012 tuning season can begin with more color, thank the colorful light alloy wheels and rims, made by Oxigin.
Carmani 6 Impact is now offering  bright and colourful variations feturing: green polish, blue polish, orange polish, gold polish, red polish and pink polish.hese are the additional colours to the in addition to the familiar finishes in black polish, and kristal silver. Therefore now every individual taste can be matched. To be more precise the aluminium rims get their colour finishes thank to a special and high-quality colour coating. In addition to the new colour variations, Carmani Light Alloy Wheels is also expanding the portfolio of sizes for the 6 Impact, now available in the following sizes: 6.5 x 15 inch, 7 x 16 inch, 7.5 x 17 inch, 8 x 18 inch, 8.5 x 19 inch.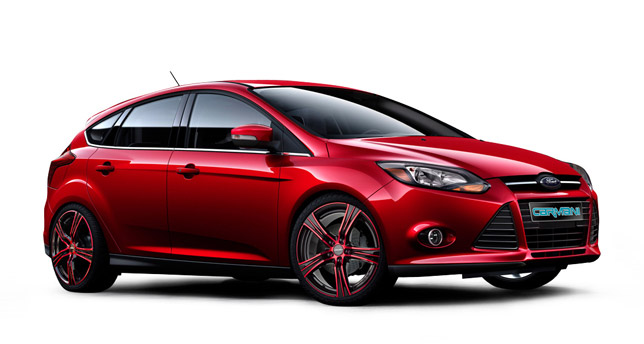 Source: Oxigin