Pagani Huayra La Monza Lisa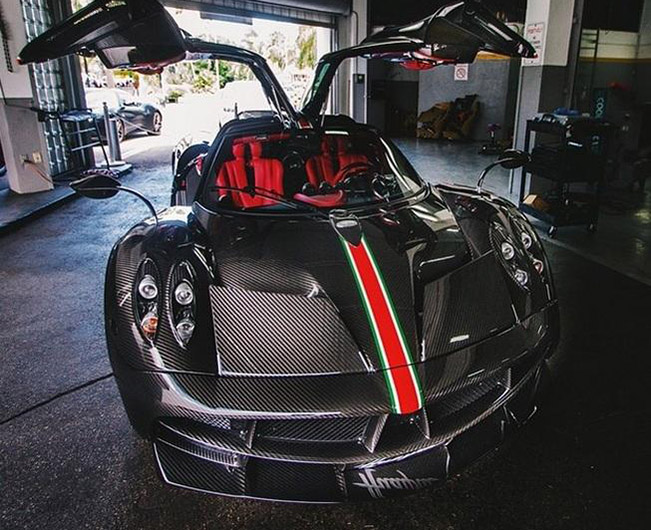 Pagani has presented Huayra La Monza Lisa Special Edition. The model is produced exclusively for an American customer, who obviously wants his vehicle to be unique. This is the first time then Italian manufacturer builds a special model. The Huayra La Monza Lisa Special Edition is prepared for Kris Singh, a wealthy businessman and a car collector from Miami Beach, Florida, USA.
The exterior boasts a unique bodywork in a fully-exposed carbon fiber. There is also Italian flag livery similar to that of Zonda Revolucion. There are also polished alloy wheels with detailed Pirelli word on the tyres. The owner also get a second set of black Zonda R wheels.
The original Huayra is powered by an AMG 6.0 liter twin-turbo V12 with 710HP (522 kW) and 1,000Nm (737 lb-ft) of torque. The engine is mated to an XTRAC 7-speed sequential transmission. Acceleration – 0-100 km/h in 3.3 seconds and a top speed of 370 km/h (230 mph). However, this one has some modifications, but no official figures has been unveiled.
The most unique feature of Huayra La Monza Lisa is that the car is signed by the whole Pagani team who worked on it, including Mr. Horacio Pagani.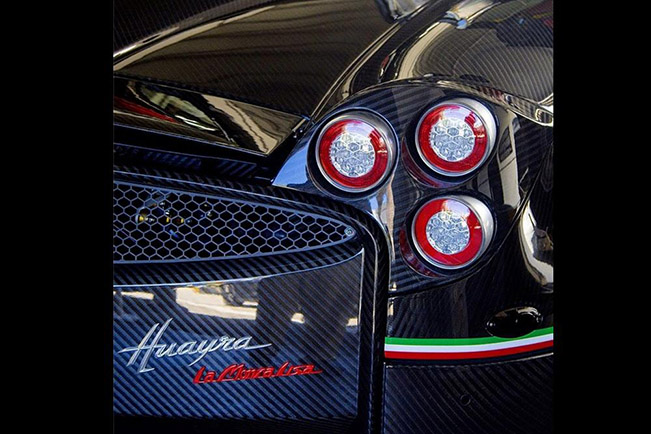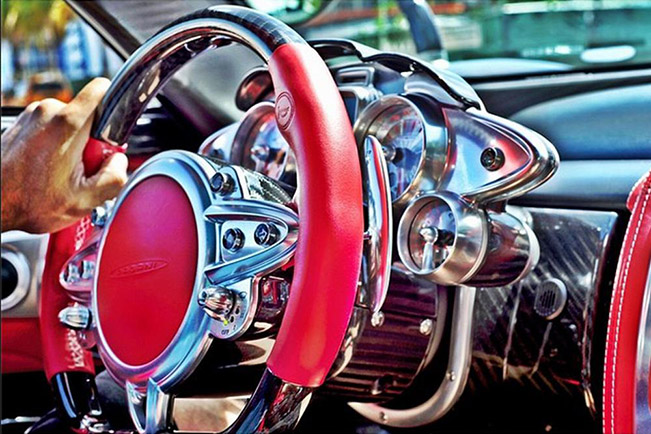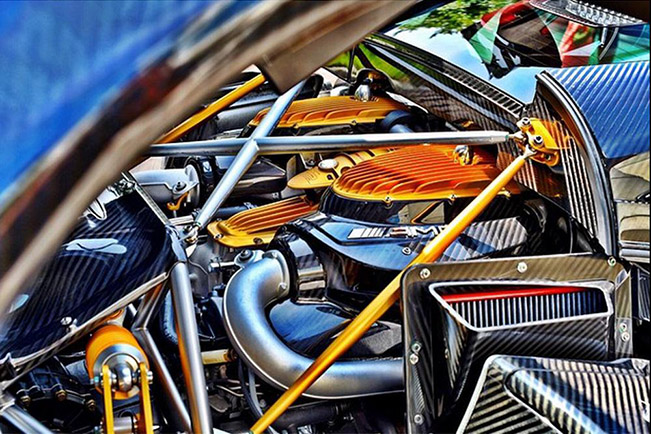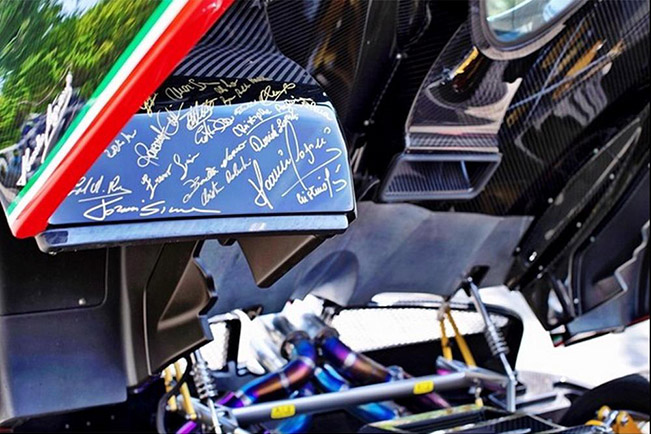 Source:Lovecars