Pagani Huayra Roadster will go in production
If you are interesting in Pagani's history, you will notice that firstly they introduce a "low" powerful coupe sports car, after that it is turn to a convertible version and for desert, the company releases brutal version of the sports coupe.
This history repeats with Huayra. After introducing Huayra supercar, Pagani will release a Huayra Roadster in several years. The model is scheduled to be launched in 2013 or 2014. The engine will be the same – 6.0 liter bi-turbo V12 with 700PS (515 kW) and 1000Nm (737 lb-ft), of course provided by AMG.
Pagani also is considering an entry-level model, which will be less than a million. However, this information is just a rumor.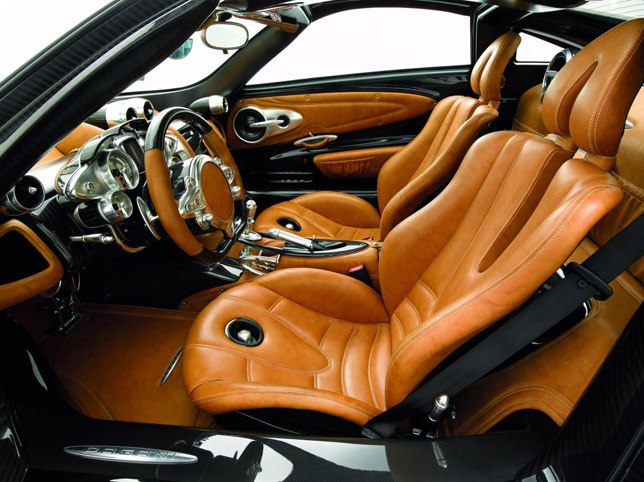 Source: Autoblog Argentina