Polestar "Carbonizes" Volvo V40

The latest Volvo V40 Carbon is the first model to be geared with the latest generation of Polestar Performance Optimisation. In fact, the model will be limited edition and will be called Volvo V40 Carbon. The engineers at Polestar have done some optimization and development changes, that result on wonderful control, performance and pleasure of driving. Oh, yeah. And one more thing. The Volvo V40 Carbon will come with the latest and most advanced drivetrain, that Volvo brand ever produced.
The optimization has been done in order to provide the driver with even better response and feeling of confidence on the road. The tweaks allow the driver to predict the behavior of the car, which, as we all know is really important for safety on the road and on the track.
SEE ALSO: Integrated Booster Cushion celebrates 25 Years since Introduction
The engineering team has focused on five areas of the drivetrain system: throttle response, gearshift speed, gearshift precision, off-throttle response and overall engine performance. With all the tweaks and improvements, Volvo team decided to produce a total of 343 V40 Carbon units, that will be available in Finland, France, Japan, Netherlands and Sweden.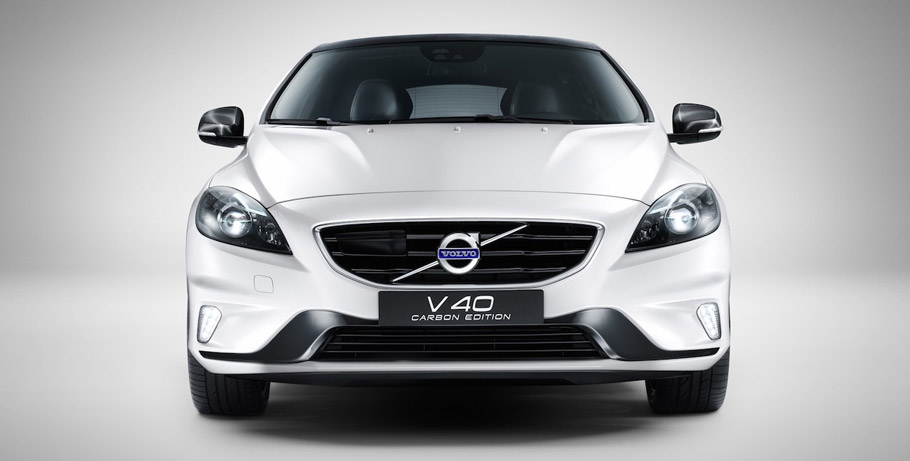 The vehicles will be geared with the T5 and D4 engines, that produce 253 hp (186 kW)/400 Nm and 147kW/440 Nm. The team focused to increase the power and overall performance of the car in the mid-range, where the latest tweaks and features bring additional 25 hp (18 kW)/50 Nm for the T5 and 16 hp (11 kW)/40Nm for the D4 engine.
And in addition, as the name suggests, the V40 will include numerous carbon details, 19-inch wheels, special belts and additional equipment packs.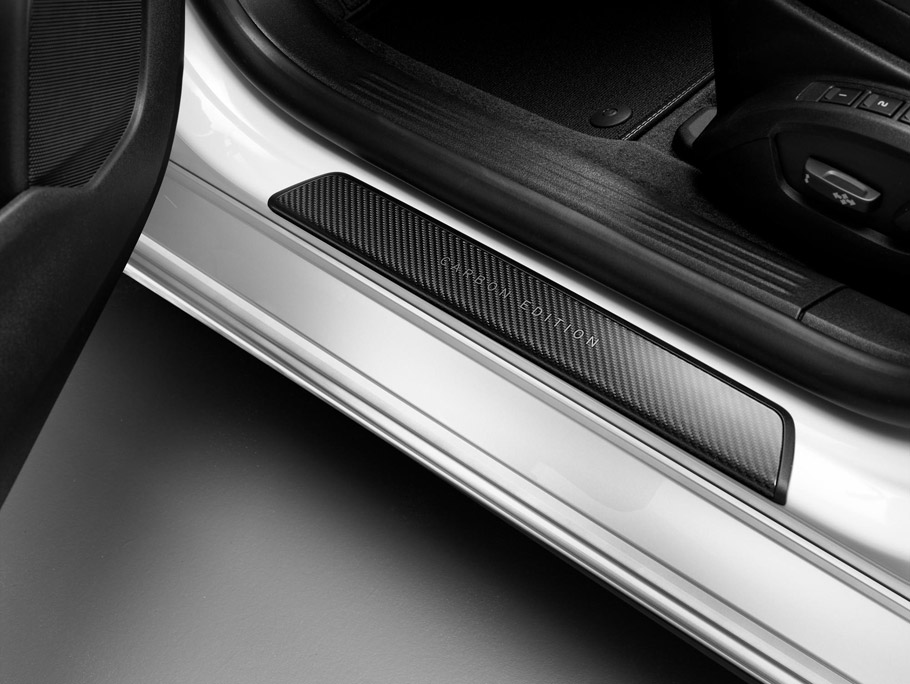 Source: Volvo