Porsche Cayenne Turbo S - A Sports Car for Every Occasion [video]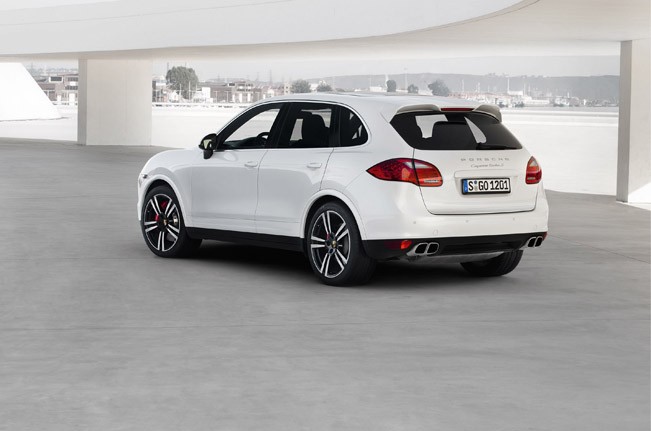 Porsche has published a video showing the off-road capabilities of Cayenne Turbo S. It turns out that the Cayenne Turbo S is the perfect sports car suitable for every occasion.
Actually, we don't believe that the owners of Porsche Cayenne Turbo S will leave tarmac and go in hard off-road terrain. Still, the SAV shows exceptional capabilities tackling very difficult situations.
2013 Porsche Cayenne Turbo S is powered by a 4.8 liter twin-turbo V8 – 550HP (405 kW) and 750Nm (553 lb-ft) of torque. It is connected to an 8-speed Tiptronic S and an all-wheel drive system. 0-100 km/h in 4.5 seconds and a top speed of 283 km/h (176 mph).
Of course, all these figures are irrelevant to off-roading.
Enjoy!
Source: Porsche