Porsche Cayman Alpha One by Alpha N Performance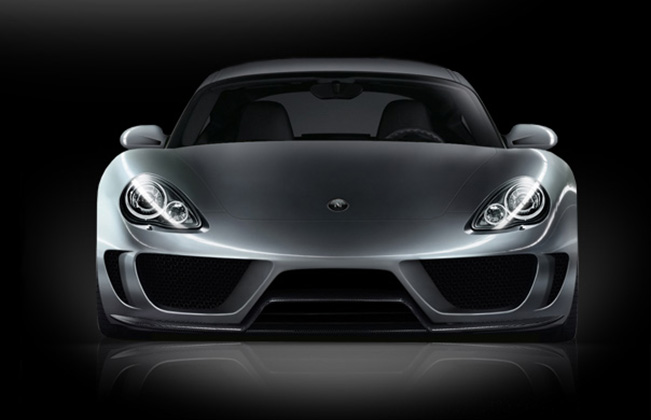 Porsche Cayman Alpha One is one of the latest projects of Alpha N Performance tuning studio.
The tuned vehicle comes with a lot of different performance packages as well as lightweight panels and materials. The overall weight of the vehicle ranges from 1280kg to just 1080kg, which is possible thanks to an entire carbon body. The power ranges from 300HP to whopping 800HP.
The Cayman Alpha One also comes with complete aerodynamics package including restyled front and rear bumpers, a pair of side skirts and front and rear wheel arch extensions.
It stands on OZ ultraleggera wheels fitted with low profile drag radial tires.
Source: Alpha-N Performance