Porsche Exclusive 911 Carrera S
Aftermarket enhancements is what most tuning houses do, no question about it. If one seeks to extract something extra from his/hers Porsche, the logical thing to do is contacting the people from SpeedART, TECHART, 9ff or even RUF. Now though, you can turn to Porsche Exclusive... if you happen to have a Porsche 911 Carrera S. They will be more than happy to provide some extra oomph for the engine with their 'Porsche Exclusive Program.'
With that in place, your Carrera S will have 450 bhp instead of 400. A Coupe with that kind of power and a PDK transmission on Sport Plus mode can do 60 mph from a stand still in just 3.9 seconds. Surprisingly however, the Carrera's economy figure remains unchanged.
How they have achieved this is beyond us. No, wait. It's not. The cylinder heads have been redesigned and so have been the camshaft profiles. The engine now breathes better and thus allows some tinkering with the management system. The Exclusive Carreras will sound right as well thanks to the new variable resonance intake system design that has seven flaps in total.
We get some visual alterations as well. The level of "kitting" will be fairly flexible – one can go for the subtle ducktail spoiler or go all the way to the Aerokit Cup package where there's a fixed rear wing over the standard rear spoiler and a special front spoiler lip with more vents then ever.
The Exclusive Program will be available in the USA this fall. It will be specifically made for the Porsche 911 Carrera S Coupe or Cabriolet and you'll get a ton of other options as well.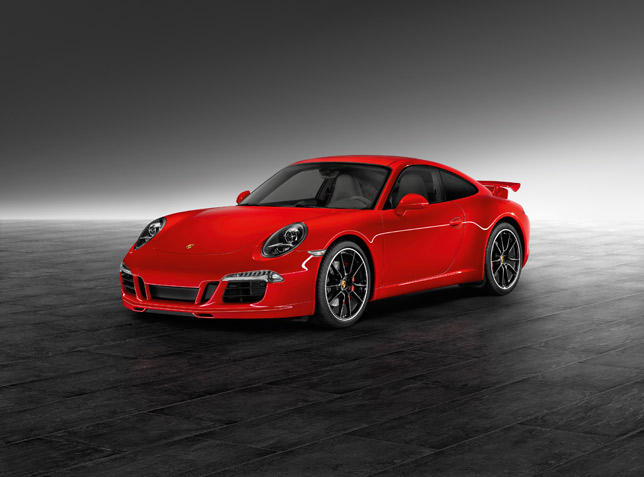 Source: Porsche