Prior-Design Gives Audi TT 8J New Aerodynamic-Kit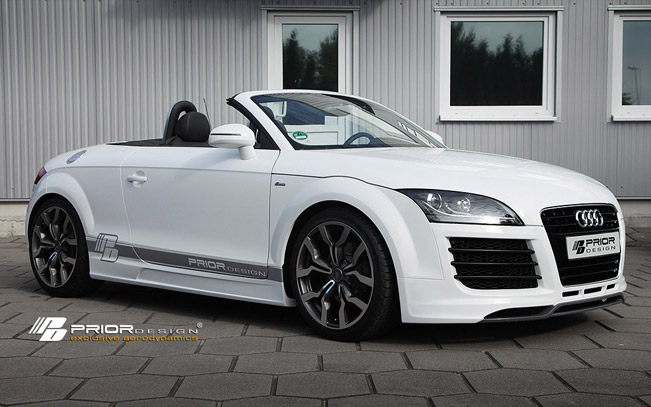 Prior-Design Audi TT 8J is one of the latest transformations from the talented tuners from Prior-Design. What they have done here is to enhance this astonishing Audi model with new Aerodynamic-kit and thus making it lighter, faster and more appealing to all those who are keen on unforgettable driving experiences.
To be more precise the complete aerodynamic package for TT 8J is made from DURA-FLEX. This is a high quality material, characterized by excellent surface structure. In addition it delivers sufficient flexibility and stability. Furthermore, it makes the aerodynamic parts easy paintable.
For the package to fit perfectly, the original series front grill must be adapted to the bumper. To go even further into details, the Aerodynamic-kit comprises of: Prior-Design Audi TT 8J front bumper, Prior-Design Audi TT 8J rear bumper, Prior-Design Audi TT 8J side skirts bumper, mounting material and included TÜV parts certificate.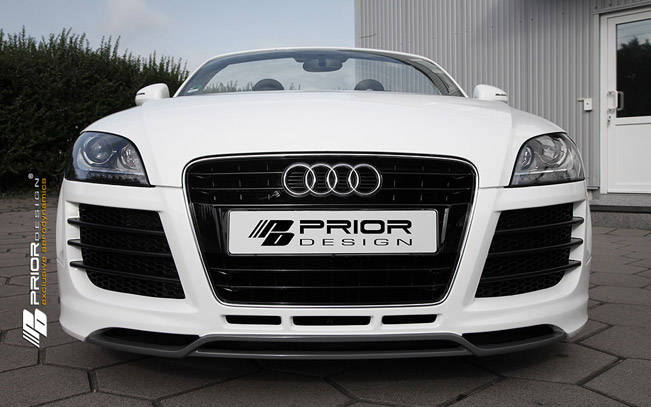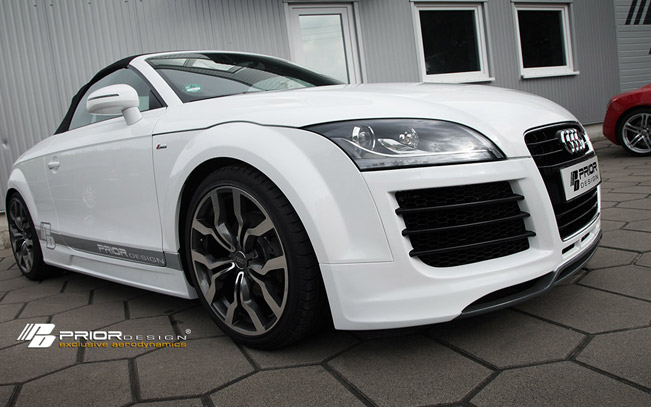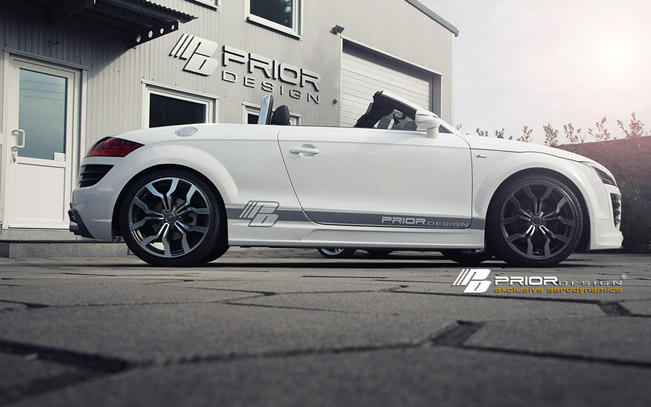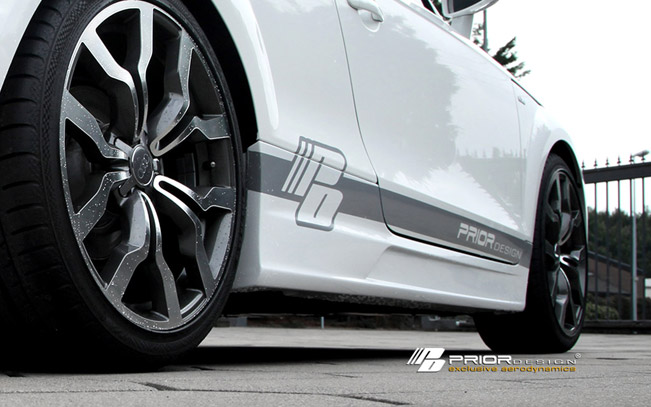 Source: Prior-Design