QUANT e-Sportlimousine To Make Official Debut In Geneva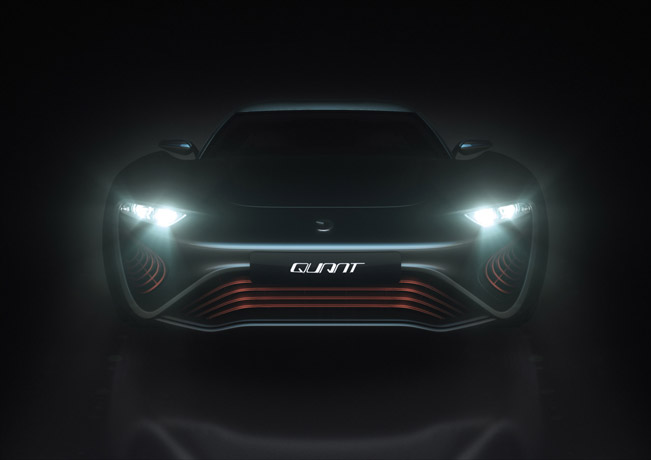 NanoFLOWCELL AG is going to make a very special debut at the Geneva International Motor Show in a month. It is going to stage a world premiere of the QUANT e-Sportlimousine. The latter is the first research car equipped with nanoFLOWCELL drive.
What has been announced is that the vehicle has an overall length of 5.25 metres and will be a four-seater. It will also offer unique combination of innovative technology, outstanding design and an entirely new energy storage system, called the nanoFLOWCELL technology.
Back in 2009 Swedish supercar builder Koenigsegg joined NLV Solar AG to release the QUANT project. The model used Flow Accumulator Energy Storage (FAES), which was responsible for the 512 hp (376 kW) and 714 Nm (527 lb-ft) of torque, and had a range of 300-mile and a charging time of 15-20 minutes.
And although the intent of both companies was to start the production of the model, this didn't happen even in 2010 when NanoFLOWCELL AG returned to the show without the Swedish automaker. Four years later we are to see the birth of this brand new project, which still carries the same name and has the same aim – to deliver innovative technologies and exceptional design. Stay tuned for more information, which is to be released near the official debut.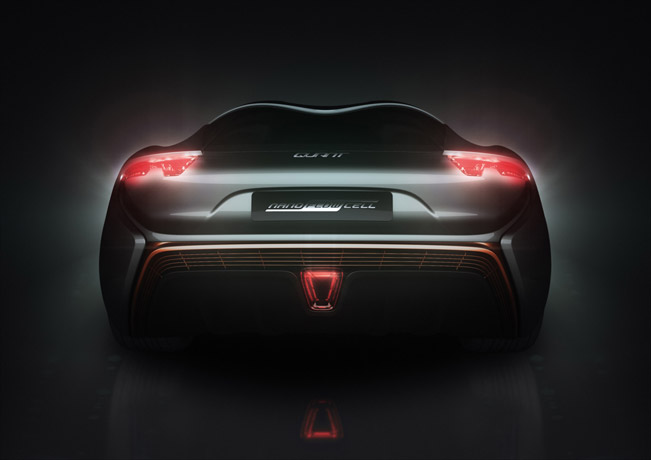 Source: NanoFLOWCELL AG