Ram Nation Comes With One More Noble Event

Today, on June 2, Ram vehicle owners will offer their help for the storm-damaged areas in Wimberley and San Marcos, Texas. They will deliver supplies and will help with the recovery from the destructive flood.
Tad Agoglia, the founder of so-called First Response Team of America will lead the Ram crew and will offer help and supplies for all, who need it. In fact, the First Response Team will also create a community web, so they can connect with people, who need help easily.
The noble campaign starts at San Marcos Chrysler Dodge Jeep Ram, where the Ram owners will get all the supplies they need and will proceed to the flooded areas.  Something more. Last week, Ram Truck and FCA Foundation announced, that they are donating  $ 100,000 to the First Responsive Team.
In fact, Ram brand is partner with the First Response Team of America since 2012. And for a period of three years Ram has helped numerous people in occasions of natural disasters and with the help of FCA has donated more than $300, 000.
Ram Nation is a organization of people, willing to help those in need. People at Ram Nation volunteer in numerous different actions like delivering supplies, equipment,  clear debits, distribute food and fresh water and of course make donations.
It is so good to hear such news. It reminds us, that there are still many generous people, who are ready to help those in need.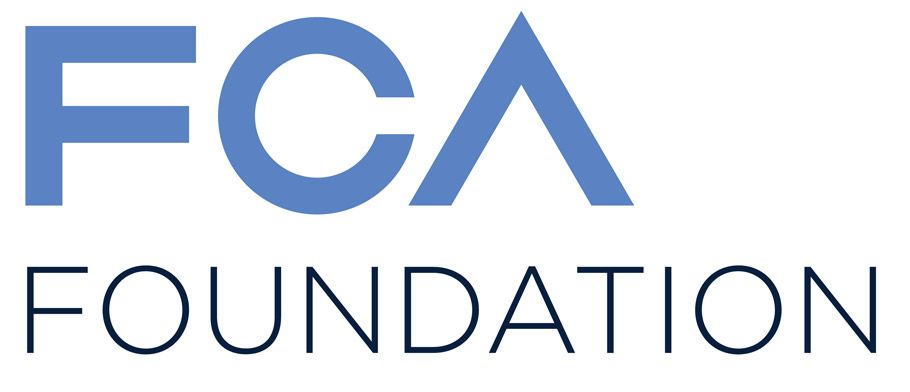 Source: Ram