Renault To Debut New Concept Vehicle in Moncaco
Renault To Debut New Concept Vehicle in Moncaco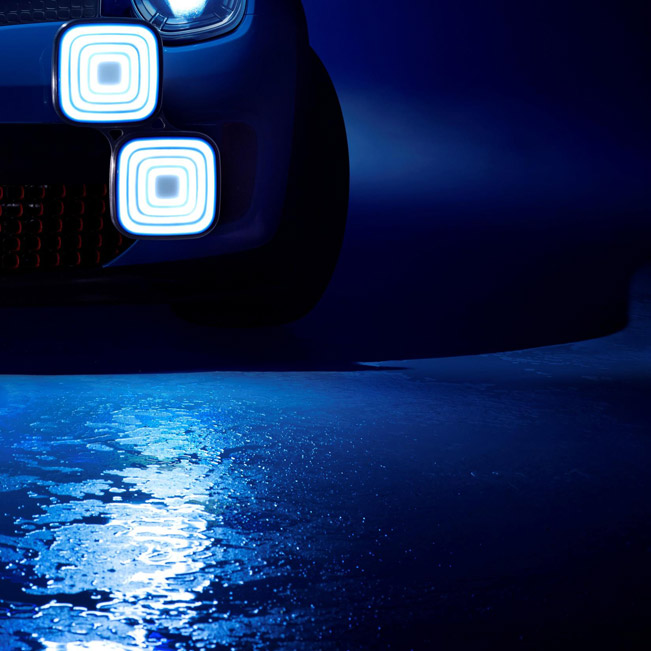 Renault unveiled already their Twin'Z concept at the beginning of this month in Milano. However, the French brand has prepared to reveal their new concept project that was designed under the leadership of Laurens van den Acker.
The car carries the name "TwinFun" and will have its official world premiere at the 2013 Monaco F1 Grand Prix. The debut will be followed by a series of other dynamic demonstrations at events such as July's Goodwood Festival of Speed.
This concept car was designed and developed entirely by Renault Design as an expression of the brand's passion and an illustration of how different takes on the same city car are possible.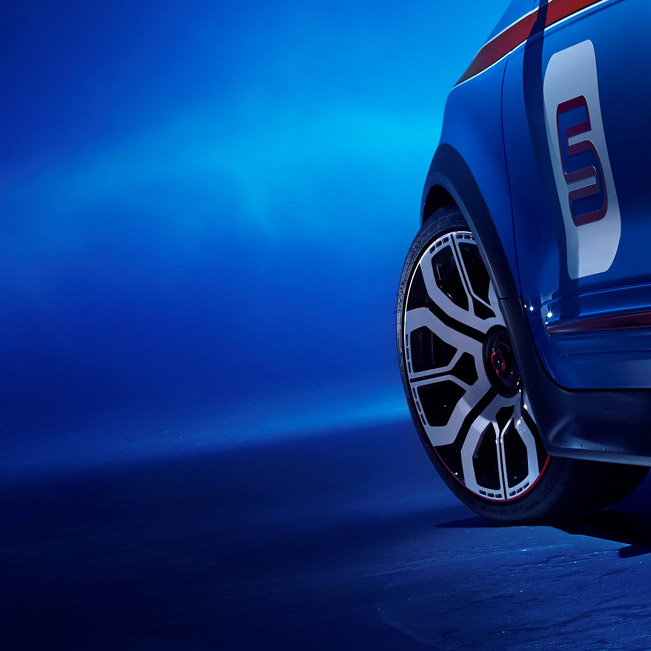 Source: Renault