Renault Grand Scenic - 1.6-litre Energy dCi 130
Renault has announced a new state-of-the-art 1.6-litre 130hp "Energy" diesel engine with just awesome results. It powers the Scenic and Grand Scenic, pricing starts at just £20 900 OTR. The cars also come with Dynamique TomTom.
The 1.6 litre dCi delivers 130PS (96 kW) at 4000RPM and 320Nm (237 lb-ft) at just 1750RPM. But the power is not everything! The new engine returns 64.2 mpg and emits just 115 g/km of CO2. An impressive results, which reflect not only on your pocket for fuel, but the taxing is dropped significantly.
These amazing results are thanks to a number of advanced technologies. The engine comes with EGR and Stop&Start technology. It complies with Euro5 emissions legislation and is Euro6 ready.
This engine will be manufactured in France at Renault's Cléon plant which is acclaimed for its production expertise in the field of technologically-advanced diesel engines like - the V6 dCi, 2.0 dCi and the new 2.3 dCi which powers the Master van.
Once again, the new 1.6 Energy dCi 130 is available with Scenic and Grand Scenic Dymanique TomTom versions. The prices start at £20 900 and £22 200 OTR and the first deliveries are expected in July 2011.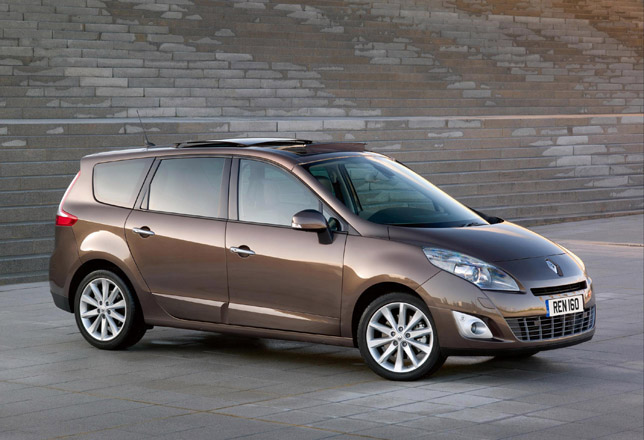 Source: Renault