Renault Teases F1-Influenced Electric Concept Vehicle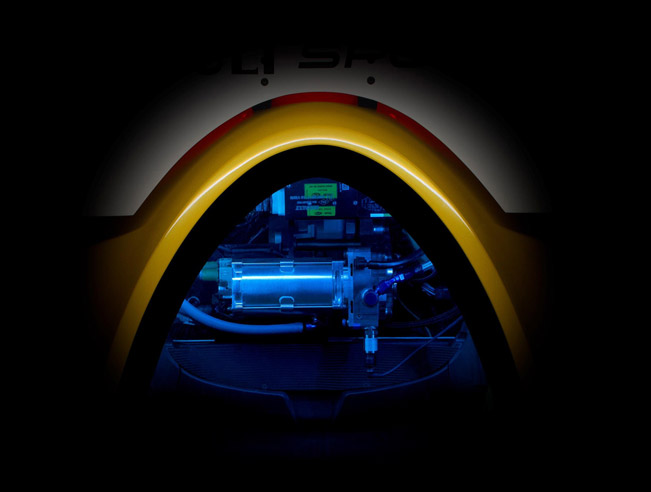 When the worlds of Formula 1 and electric vehicles meet, then according to the French brand Renault, something unique is born. And this is their new electric vehicleconcept, that has just been teased with the above image, giving insufficient information of what it will look like.
The model has been teased a day ahead its official reveal on 25th of April, where the company's latest concept will be showcased at its Valladolid plant in Spain.
All that has been revealed so far is that this is a prototype vehicle, which will exude muscular styling and will deliver impressive performance credentials. It aims to provide a bridge between the world of Formula 1 and that of electric vehicles.
Source: Renault