Revozport Mercedes-Benz C63 RBS II [video]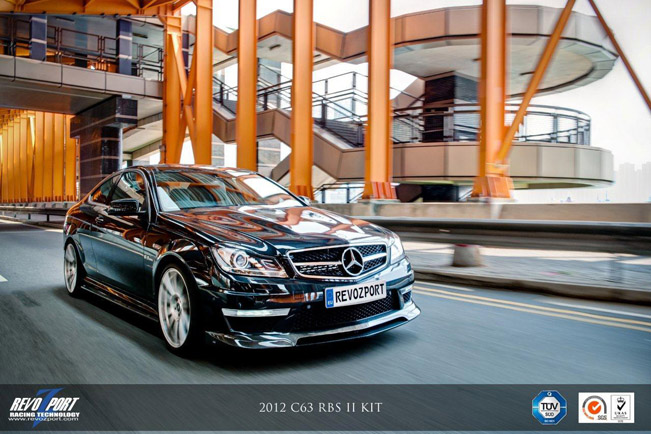 Revozport has released some picture and a teaser video of their latest project - C63 RBS II styling package for Mercedes C63 AMG. The three models – saloon, estate and coupe will get upgrades from the tuning company.
The package features a lot of new components – a new front splitter, a pair of side skirts and a new ventilated front hood. There is also a new rear diffuser and a trunk-mounted lip spoiler. All components are made from carbon fiber for maximum strength and lightweight. Other interesting improvements are carbon fiber elements in the engine bay and sports exhaust system giving not only nice sound, but some additional HP.
Revozport Mercedes-Benz C63 RBS II looks really aggressive, especially the coupe version.
Stay tuned for more information!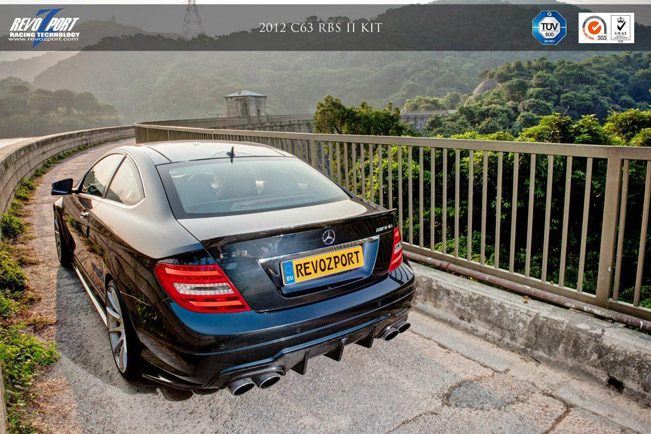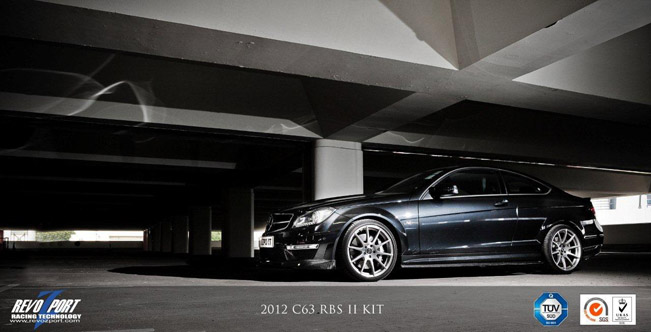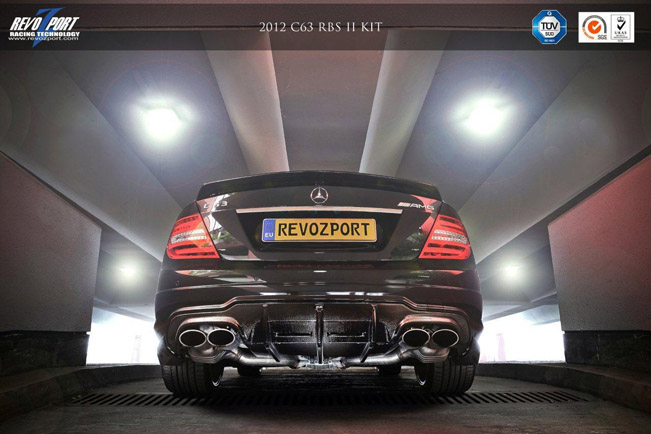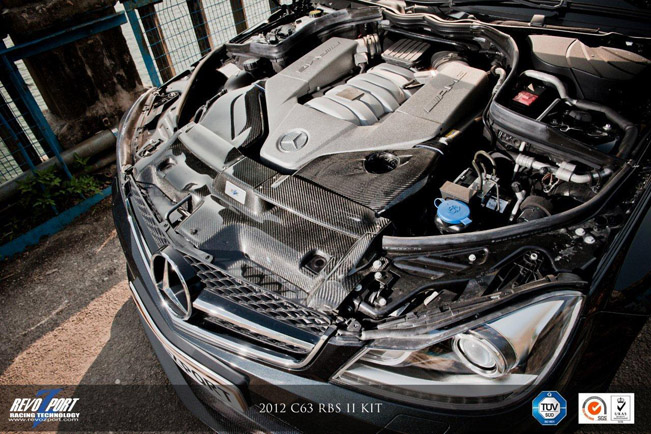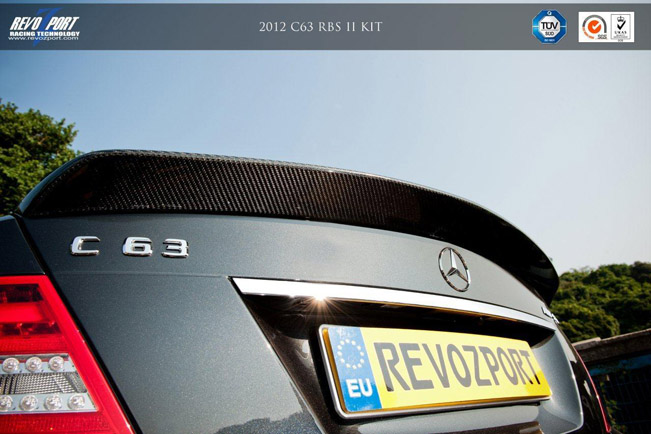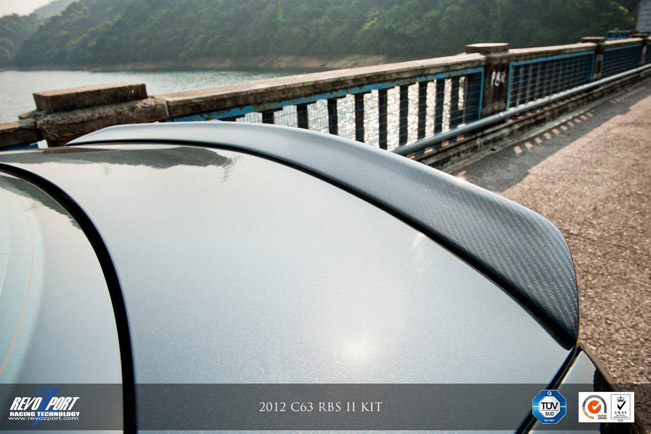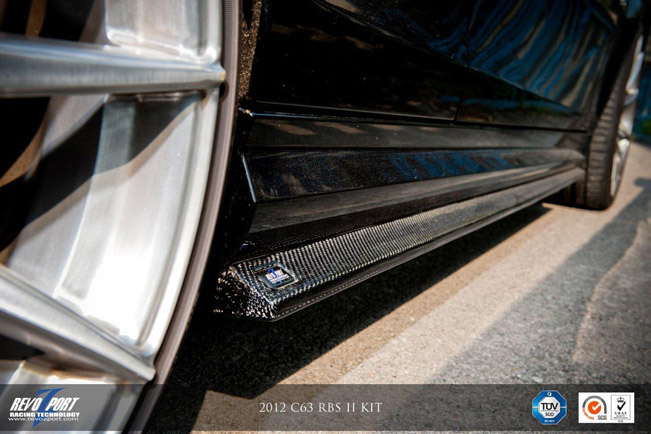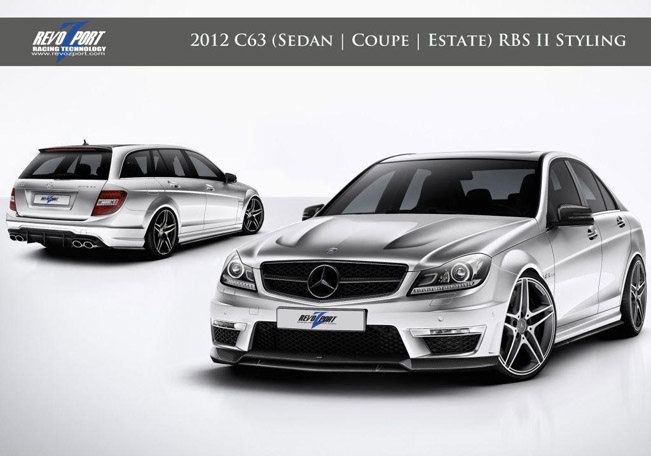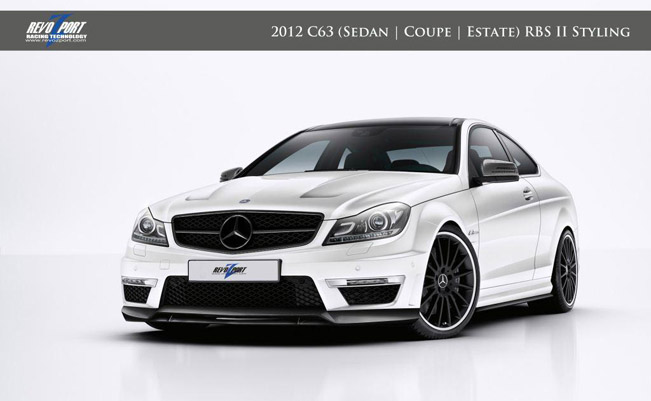 Source: Revozport