Rezvani Motors Beast Supercar Teased [VIDEO]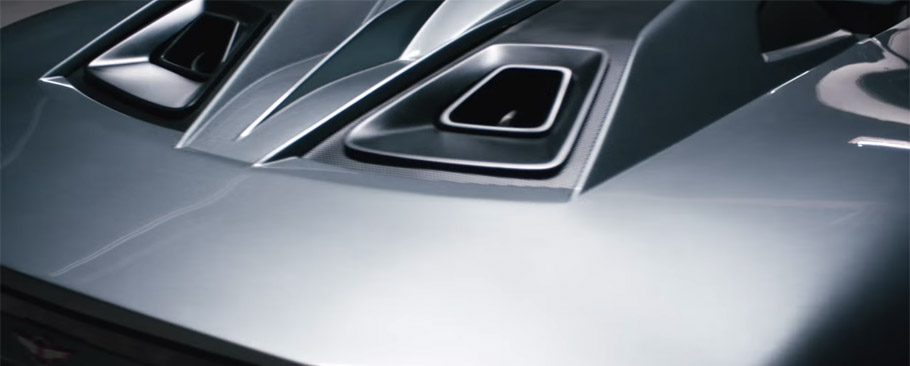 Rezvani Motors Beast Supercar was just teased via an exclusive video on YouTube. The car will be revealed very soon, precisely next week, and it is destined to change a lot in the automotive industry. The Californian based company has a simple mission to create the lightest, highest performing car on the market, which has s reasonable price of around $150 000 USD.
Exterior
What we see from the teaser video, the Beast definitely has the looks and since the company hasn't disclosed anything yet, this is what we see. First that makes a huge impression is the carbon fiber infused body.
SEE ALSO: Rezvani Motors Shows First Image of Beast's Interior
This lightweight element is also used extensively for the interior. Double spoke wheels in the color of the car are also there as well as the contrasting red emblems of the brand.
Interior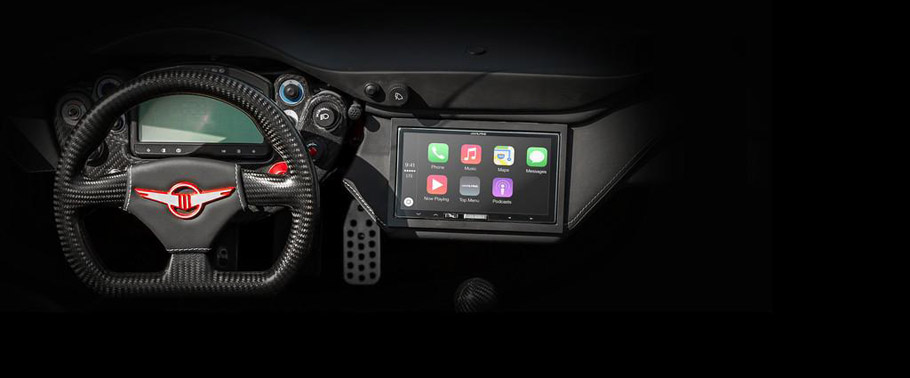 Inside, Rezvani Motors is keeping it simple for their Beast. On 29th of May, the company released the first image of the interior which includes only the basics.
The carbon fiber steering wheel has the emblem of the company (Rezvani Motors features wings representing the aviation roots, and racing stripes and steering wheel displaying company's passion for driving), carbon-fiber gear-shift lever, leather wrapped dash and alloy pedals. But there is also a special feature – the infotainment system with Apple CarPlay for Seamless Smartphone Integration. This means that your iPhone multimedia could be effortlessly integrated into the vehicle. The system allows sending and receiving calls and texts, use of Siri voice control software and music streaming, and even more.
Drivetrain
As a matter of fact, the supercar uses the Ariel Atom chassis, features carbon fiber body and will be driven by either the 2.0-liter turbocharged engine producing 315 hp (235 kW) or the supercharged 2.4-liter unit with 500 hp (372 kW). Driving the rear wheels will be the six-speed manual transmission.
Video Source: YouTube
Source: Rezvani Motors