The Ultra-Efficient Riversimple RASA Will Make Its Debut at the London Motor Show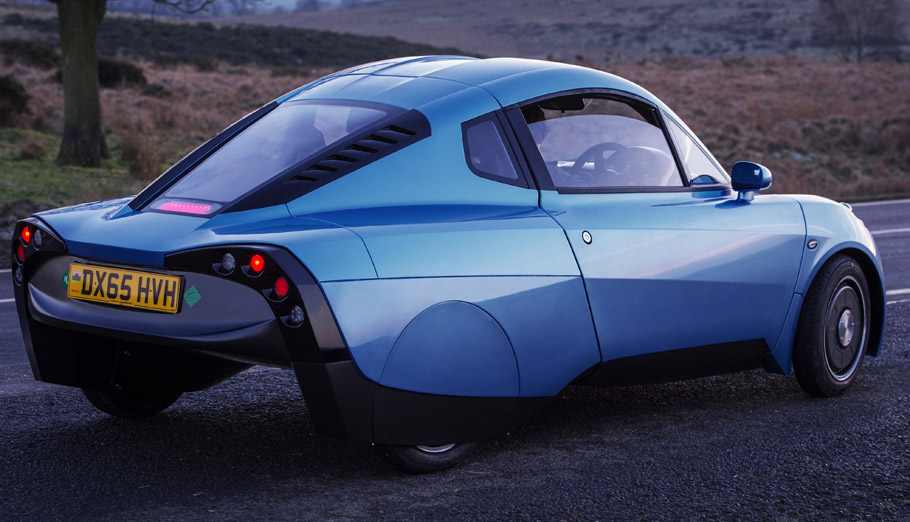 One-of-a-kind and innovative two-seat hydrogen cell powered vehicle, created in Wales will proudly present itself at the London Motor Show (5th to 8th May). The Riversimple RASA is a lightweight and ultra-efficient electric vehicle that is powered by an innovative hydrogen fuel cell technology. And the best of all is that this is a street-legal car. How cool is that?
The Riversimple vehicle completely reflects the objectives of the new London Motor Show that not only showcases, but also provides the opportunity for developers to demonstrate their latest achievements and ideas. And of course, there will be countless other varieties and demonstrations, so we are looking forward to the exhibition.
SEE ALSO: Bugatti Chiron Colorizer Launched. Here are the Individualization Options it Offers
Furthermore, the London Motor Show offers visitors the opportunity of seeing wide range of vehicles from city sweeties through high-performance sport beasts. Audience can also test some of the models and can participate in numerous demonstrations and organizations for important safety features or presenting new ideas.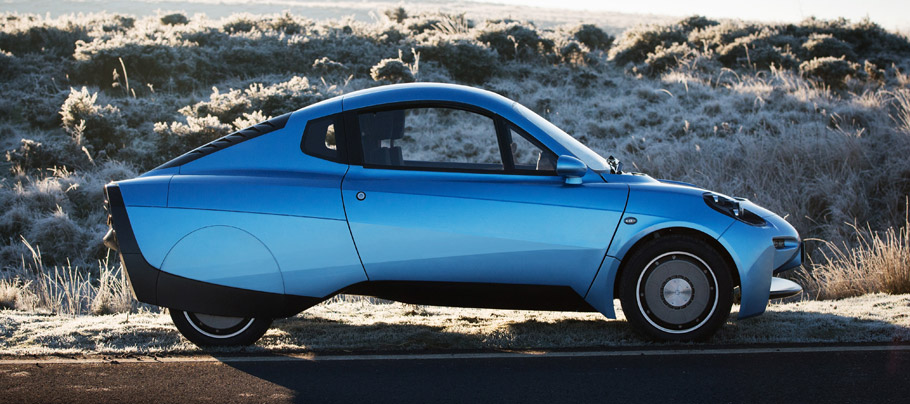 The show will open from 10am to 6 pm on Friday and Saturday, 6th and 7th May and on Sunday, 8th May from 10am to 5pm. Of course, tickets are already on sale. You can purchase one through Ticketmaster.
For further information stay with us!
Source: London Motor Show