Saleen's First Tuned Electric Vehicle To Be Tesla Model S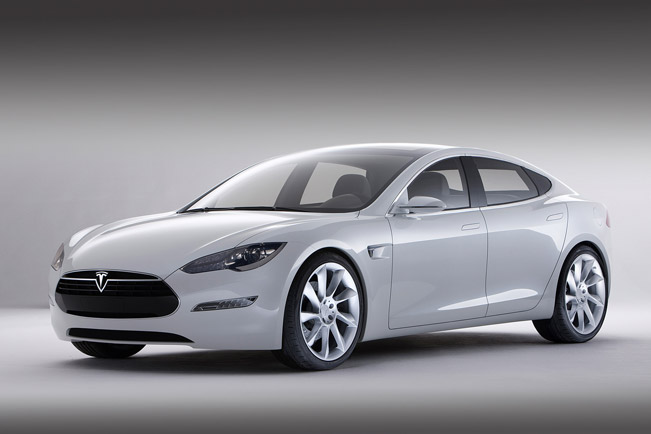 The muscle vehicle enhancer Saleen has announced that will produce for the first time a Saleen Tesla Model S sports car. This will be tuner's firs effort in modifying an existing electric vehicle. Unfortunately, no release date has been set for the completion of the car, or any renderings of its design released.
However, the brand will publish very soon the first images Saleen Tesla Model S as the research and design continue. Saleen will also offer a spec sheet which will detail some of the enhancements and innovations that are to be added in this project.
Saleen has become famous with its exceptional transformations of Camaros, Challengers, and Mustangs, by adding to them more style and performance. Now the brand is putting its focus on a vehicle that has defined the sports car in the rapidly growing electric car sector.
In fact, Tesla and Saleen share the same core values of delivering elite power, style, and performance, and unprecedented craftsmanship. This new project will also give them another thing in common: to offer to the automotive audience vehicle which is not dependent on fossil fuels. Saleen has also stated that it fully intends to produce one of the most compelling Tesla's to ever hit the roadway.
Source: Saleen Automotive