Salon Privé Will Demonstrate Tramontana and GTA Spano Hypercars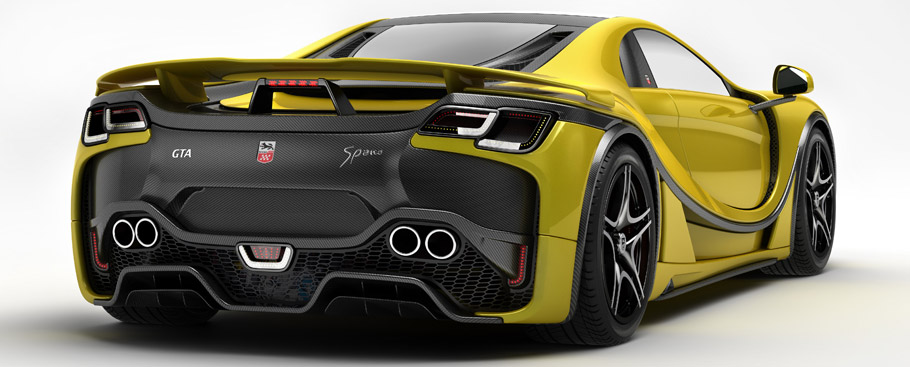 Salon Privé is ready with its latest creations and now it is proud to announce the premiere of two luxury hypercars at the automotive event at the Blenheim Palace from 3-5 September. As you know, the Salon Privé has incredible  collection of unique vehicle and now it will demonstrate them one more time. In fact, the show gives chance for visitors to witness one of the most interesting vehicles of our time.
So, let's check out the newborns.
The fact that Tramontana and Spania GTA have chosen Salon Privé to showcase their models is testament to the influence of Salon Privé as a leading luxury and automotive event
Tramontana at Salon Privé
The Tramontana willlaunch the Tramontana R. It will feature different engines, available from the range of V10s or V12 Twin Turbo units. There will also be some more performance options and extended list of personification, unique for every single owner. And as expected, the Tramontana will include latest technology trends and highest quality elements, incorporated by skilled craftsmen. So far, so good. Let's check out the other model
We're incredibly excited to host these Spanish hyper cars at this year's event, which will inevitably draw plenty of attention from visitors
GTA Spano at Salon Privé
Founded in 1994, young, but confident, the Spanish firm Spania GTA has already got its fame in the motorsport world. And now, with its own V10 twin turbo powerplant, that produces the crushing 925 hp (680kW) and 1220Nm torque the brand is here to demonstrate how a vehicle can accelerate from 0 to 100 km/h (62 mph) in just 2.9 seconds and show its top speed of 414 km/h (230 mph).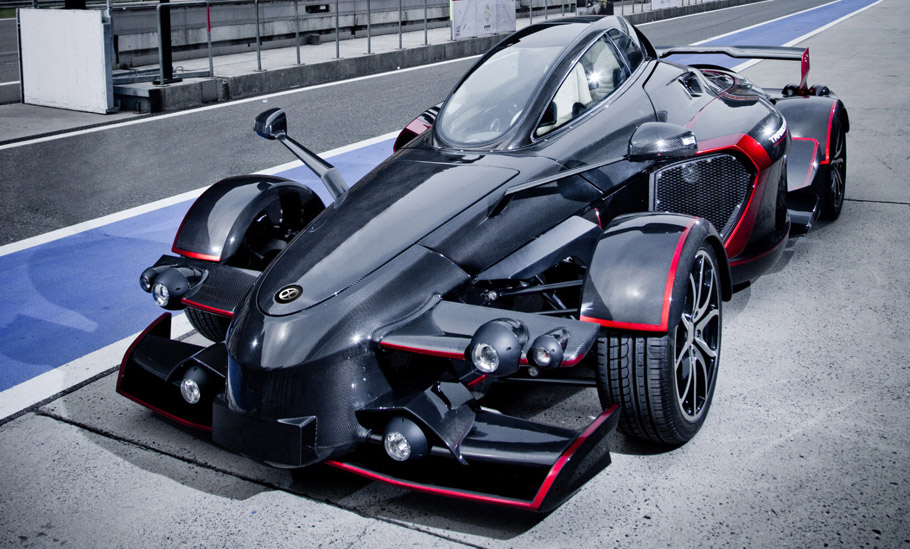 The vehicle is limited to only 99 vehicles and features numerous goodies: sequential seven-speed gearbox, Spania GTA carbon monocoque chassis, innovative design and exotic materials like titanium, graphene and Kelvar. And with all the engineering wonders, the vehicle is here to set new benchmarks in the motorsport world.
Source: Salon Privé