Six Customized 2015 Honda Fit to be on Display at SEMA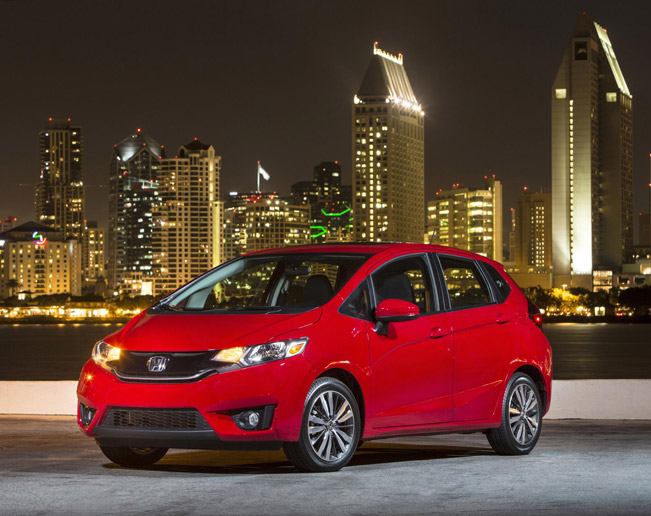 Six build teams will each customize 2015 Honda Fit, which later will be on display at the 2014 SEMA Show in Las Vegas. In this way, the company will showcase the great personalization potential of the new model via an ambitious project vehicle program and interactive Tumblr experience, which starts today. To go further into details, Honda has selected six build teams: Bisimoto Engineering, Kontrabrands, MAD Industries, Spoon Sports USA, Tjin Edition and Kenny Vinces.
Each team will customize a 2015 Honda Fit which will later be displayed at the SEMA Show. Every single personalized Fit is expected to receive modifications such as aerodynamic body kits, wheels, custom paint jobs and much more.
To support this Fit project, Honda is starting the Fit Performance Project (#ProjectFit) on its official Tumblr page. In this way fans will have the opportunity to follow teams' progress with each vehicle.
#ProjectFit starts from today and will continue through 22nd of October. It will feature many photos, animated GIFs and videos. On Tumblr people can vote for their favorite customized Fit by liking and reblogging posts tagged with #ProjectFit. The shop which will gather the highest total likes and reblogs will win and receive an award from Honda.
The last to be mentioned is that the Fit Performance Project posts will include several themes. For instance, "Preview" will reveal the design illustrations or renderings of the cars, the "Show Us Your Mods" will display five modifications made to the vehicle, while "In Progress" will reveal headway on the design.
Source: Honda