Spartan V Racer Sets New Standards In Lightweight Performance [VIDEO]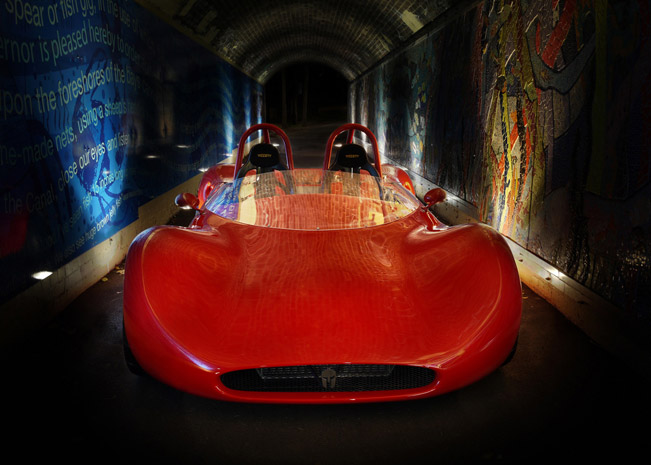 The Australian Spartan Motor Company has just unveiled the updated Spartan V Trackday Racer which comes to set new standards in lightweight performance. The superlight supercar weighs only 500 kg thanks to its construction of carbon fibre and alloy.
The vehicle was designed purely to tear up the track. It was developed in Sydney, in order to appeal to the track car enthusiast. In addition, it is equipped with a four-cylinder engine taken from an Integra Type-R. The unit generates an impressive 186kW (250hp), but also has a supercharged option that develops 300kW (400hp).
Furthermore, the car also includes lightweight shell bucket seats, essential-only interior and CAD suspension and braking components. In general very element that can be found on this car contributes towards a blistering performance.
Spartan V Trackday Racer runs on Yokohama R-spec track tyres, it is super agile and nimble through the turns, reinforcing the maxim of less weight. The has an estimated starting price of $95 000.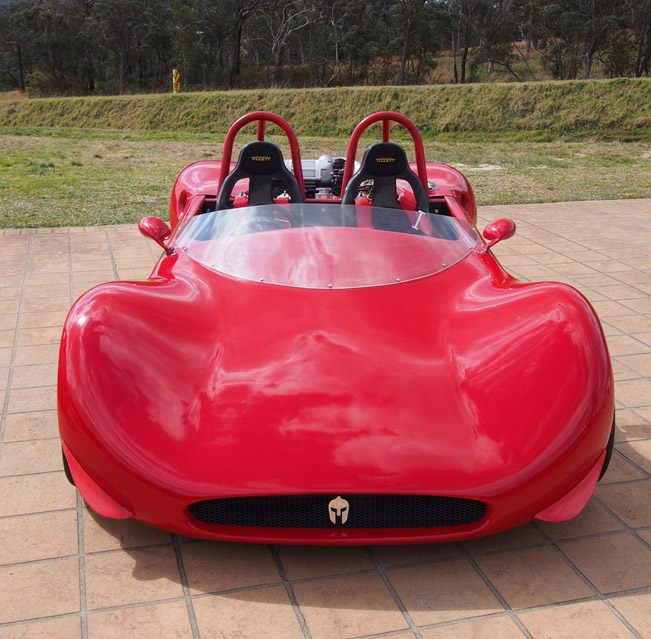 Video Source: YouTube
Source: Spartan Motor Company