Step Out Of Line: Citroen DS3 [VIDEO]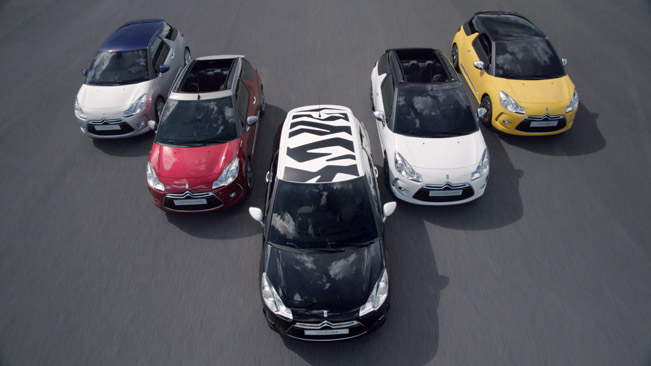 The newest Citroen DS3 advertisement, named "Step Out Of Line" reflects the non-conformist stance of the DS line. In fact, through this commercial the brand aims to motivate everyone to express their own personality.
The ad was filmed in some of the most famous streets of Paris - Boulevard Haussman, Place des Victoires, Pont de l'Europe, which were closed specially for the occasion. In addition, it also includes a cast of almost 250 extras wearing 500 costumes.
As one can see, the clip shows hundreds of men and women that are all marching in step in military-style parades. Whether they are businessmen, elegant women or fashion victims, what is common between them is that they are all strictly identical and march in tune to the music by DiscoBitch.
The parade continues until "Step out of Line" appears. At this point the Citroen DS3s and DS3 Cabrios, which are all different, make their appearance. The different combinations of bodywork, wheels, roofs and upholstery, emphasize that the vehicle are customizable and express individuality – in other words, they refuse to be submit the established codes.
Video Source: YouTube
Source: Citroen