Superchips Citroen DS3 Racing
Citroen DS3 Racing is one of the best hot hatches currently available on the market. According to us, it is the best, because it includes everything that a hot hatch needs – power and style!
Superchips ltd now offers an ECU re-map for the EP6CDTX engine – 1.6 liter direct injection, twin-scroll turbocharged, which is boosted to 230BHP (169 kW) and 320Nm (237 lb-ft) of torque.
The new power reflects on 0 to 60 mph time, which is 6.5 seconds for the non-tuned version and a top speed of over 149 mph.
However, the additional performance delivered by the Superchips upgrade doesn't come at the expense of the Citroën DS3 Racing's 42 mpg combined fuel economy, so despite of the noticeable performance increase produced by the Superchips ECU remap.
The upgrade is suitable for all Citroen DS3 Racing models produced from January 2011 onwards. The price is just £455.00, including VAT 20%, so …
Superchips – don't compromise, optimise.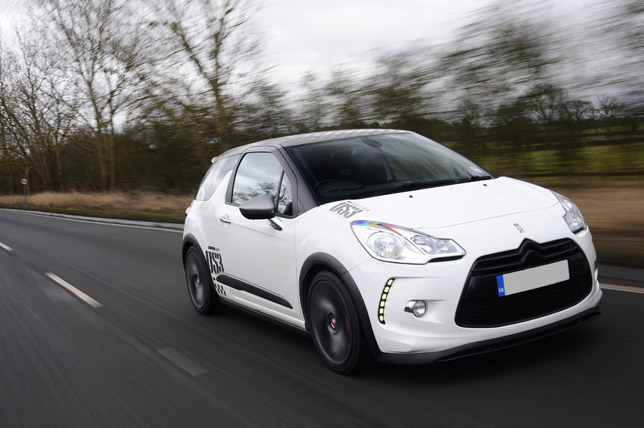 Source: Superchips