Superchips MINI Cooper S R56
Superchips has revealed a tuning program for the performance R56 MINI Cooper S Turbo. The ECU re-map for "Phase 2" versions of the hot hatchback boosts the 184PS 1.6 litre turbocharged engine, produced from 1st March 2010 onwards.
The ECU re-map adds 25PS at 5444RPM and 32Nm at 3765Nm. The total power of the vehicle is 209PS and around 290Nm of torque.
Of course, the fuel economy remains the same – 48 mpg on combined cycle.
Customers can be assured the Superchips conversion is covered by a full Customer Service Guarantee and an industry-leading 12 month / 30,000 supplementary full vehicle warranty.
The ECU re-map is suitable for all "Phase 2" 184PS R56 MINI Cooper S models produced from March 2010 onwards. The performance package is now available directly from Superchips and its UK dealer network. The price tag is at £455.00, including VAT. Really, a great price for such modification.
So, if you have Phase 2 R56 MINI – don't compromise, optimise.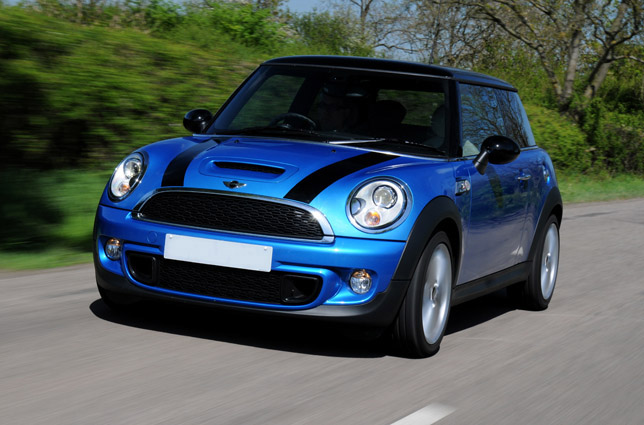 Source: Superchips