SUV Vehicles Continue to Be the Focus for Audi

Audi proudly posted an 8.3-percent sales increase in the US for June, which marks brand's 54th consecutive monthly sales records. And there is even one more remarkable fact: Audi SUV sales rose with 24.1 per cent over a year ago. This tendency reflects Audi's popularity and now the brand is ready to offer some even better technologies and vehicles.
Furthermore, each SUV in US lineup saw gains in June and during the first half of the year. Throughout June, sales of the Audi Q7 rose with one percent, compared to a year earlier. All this with with 14.1% month-on-month surge in June. In fact, the latest Q7 vehicle is set to go on sale early in 2016 and is expected to be even more popular that its predecessors. Other models also have increased their sales. For example Q5 went with 8.6 higher, while Q3 has already sold more than 6,200 units in the US market.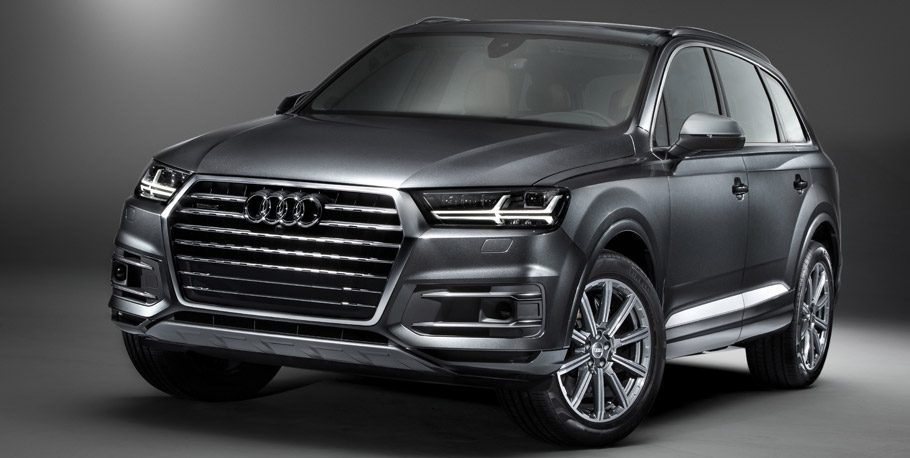 Furthermore, Audi plans to create a Q1 subcompact crossover vehicle, starting next year, but for now it is not expected to be offered in US. There will be also an electric-powered sporty SUV, expected for 2018 and a special Q8 SUV in 2019. Definitely Audi team is working hard to satisfy its customers.
SEE ALSO: Audi A8 Edition 21 Comes With Style And Exclusivity
Audi's plans for increased numbers of SUVs continues to hit right in the target of rising demand for the vehicle type and especially among the premium customers.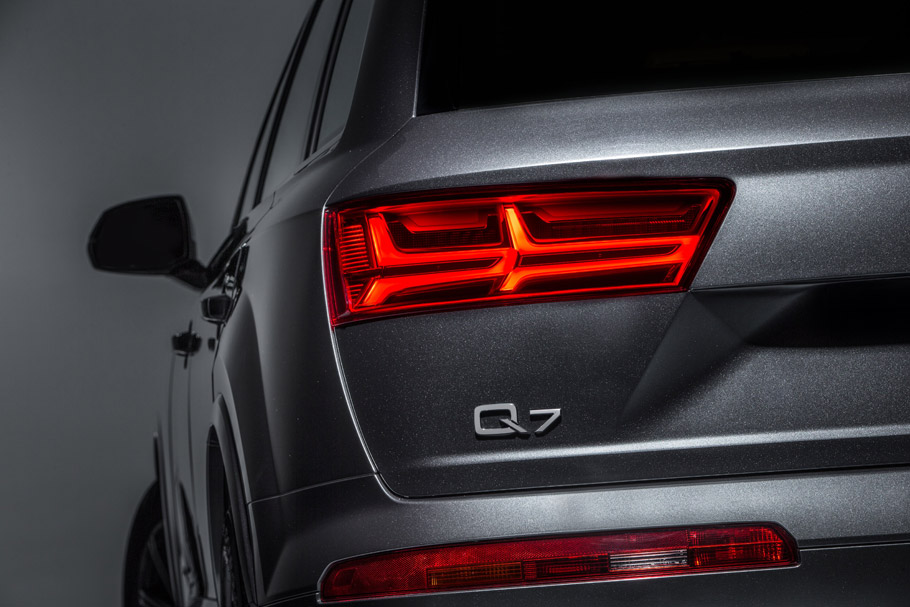 At the end, we can say, that this is what you get, when you work with passion and desire. Definitely Audi vehicles are one of the best in the respective classes. But this doesn't stop the brand's team to continue to improve the vehicles, create new, incorporate ideas and make people satisfied with their choice of vehicle. And while we wait for the 2018 and 2019 offerings, we will continue to enjoy some sweet already in market Audi cars.
Source: Audi