Suzuki reveals a new Swift model. Details here!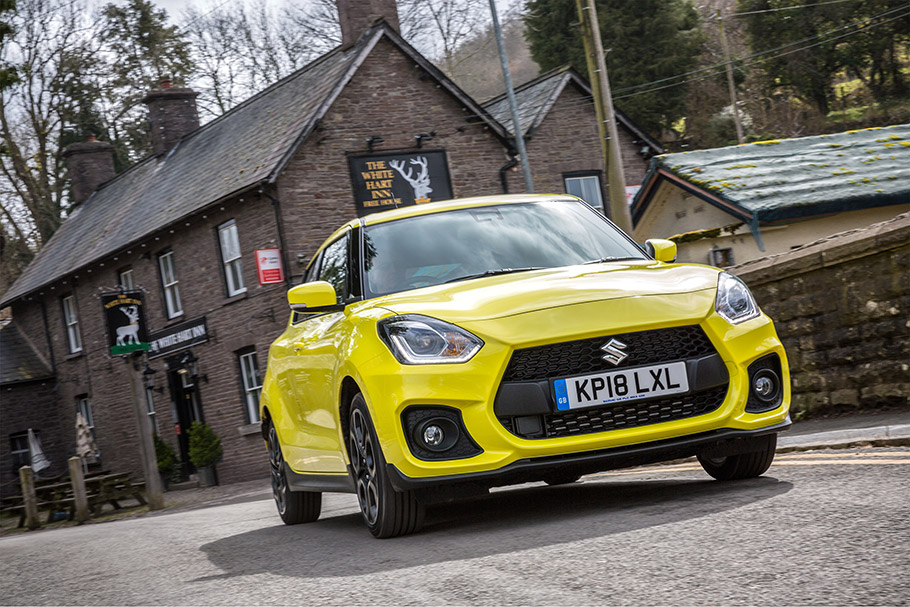 Suzuki Motor Corporation unveils the new Swift Sport, created especially for the European market. Based on previous experience with the same and similar models, this guy comes with extremely light weight construction and massive power output.
As part of the standard equipment there are included sporty interior trimming with special seats and vivid colors, revised dashboard and console areas, six airbags, auto air conditioning, satellite navigation, leather steering wheel, DAB radio and LED daytime running lights. Sweet.
Drivetrain system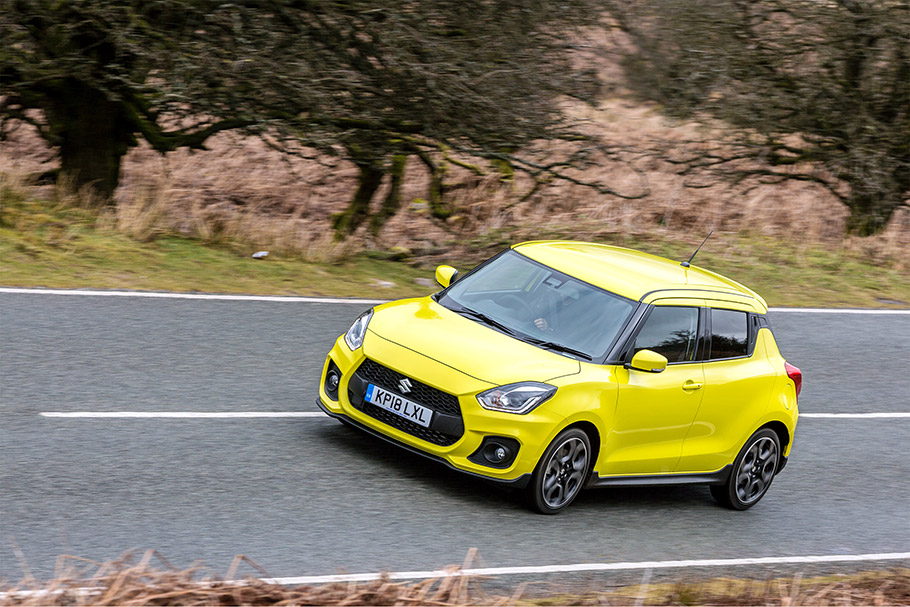 The new Swift model features a well-known 1.4-liter Boosterjet turbocharged power unit and produces a total of 140hp and 230Nm of torque. This results on agile and quick response and also some confident road behavior. In terms of speed it is pretty quick – it sprints from 0 to 100km/h in mere 8.1 seconds and chases a maximum speed of 234km/h.
Furthermore, Suzuki's flagship is geared with advanced engineering solutions that make the difference. For example, there is optimized roll rigidity, reduced suspension roll angles and better shock absorbers installed. Also, there is a special braking system featuring 285mm discs in diameter and calipers in diameter of 123.5mm.
SEE ALSO: Noelle Motors team showcases a massive upgrade for BMW M5
The team hasn't forgotten to include some advanced safety and utility systems – there is this advanced detection system that supports many safety technologies, among which is the Dual Sensor Brake Support that determines risks of collision and activates audio and visual warning. There is also new kind of Lane departure warning gadget that informs driver for departing the line via vibrating and lightning indicators.
Source: Suzuki