TEASER: Bugatti Legend To Be Revealed At Frankfurt Motor Show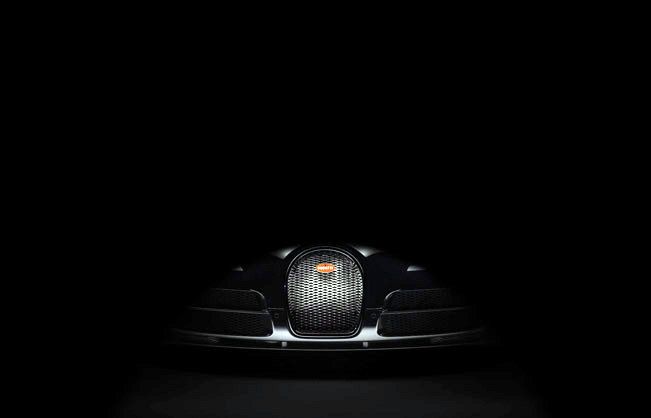 Bugatti has just released an image on their official Facebook page, which shows the next Bugatti Legend that is to be revealed at 2013 Frankfurt Motor Show. Since the show has already started, we are eagerly anticipating seeing the new vehicle, given that the brand hasn't disclosed any details around it so far.
What has been written below the image in Facebook is: "The next Bugatti Legend is about to be revealed at the Frankfurt Motorshow. Who could it be?". Many of the fans of the luxury sports car company are proposing that it could be the Bugatti Galibier 16C or the Super Veyron. Whether they are right, is a matter of time to understand.
In fact, last month the automaker revealed the Bugatti Veyron Grand Sport Vitesse Jean-Pierre Wimille Edition at Pebble Beach which was the in the special edition Legend series. Now it is time for the second one to be unveiled, which will probably be based on the Vitesse model. Stay tuned!
Source: Bugatti via Facebook