Tesla Model S Performance - US Price $205,820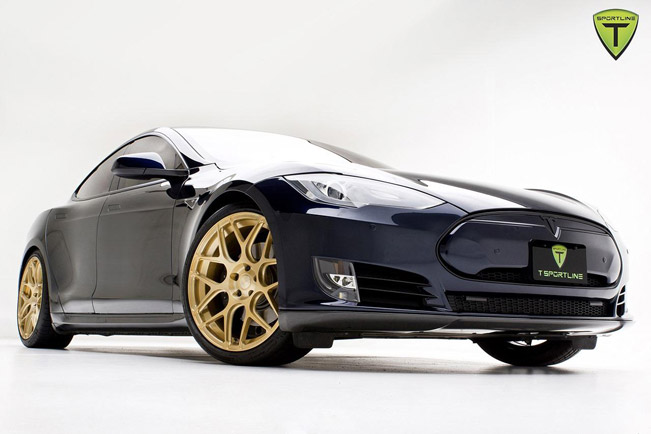 Tesla Model S could be actually pretty expensive, especially if you go for the tuned version by T Sportline. The overall price is whopping $205,820, which means upgrades for $82,050.
The modifications include a set of 21" forged wheels for $7,500 and another $5,250 for complete carbon fiber body kit – a new front and rear bumper extensions as well as a trunk lip spoiler.
The electric car also comes with a 3M wrap for $6,000 and tinted windows for $1,500 from the same company. The bespoke upholstery costs mind-blowing $25 large and the sound system is another $9,500.
Tuning is expensive, but these figures are just mad. You can tune your car with quality parts for a lot less than that and the result won't be worse!
Source: T Sportline