Tesla Model S sales better than A8, 7er and S-class in the US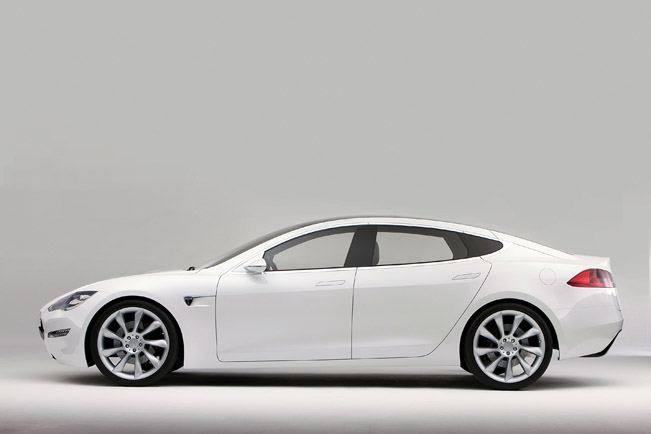 The Tesla Model S is appearing to be a huge hit in the US. The electric luxurious saloon managed to outsell Mercedes-Benz S-Class, Audi A8 and BMW 7-Series.
Tesla Motors has delivered 4,750 units of the Model S during the first quarter of 2013. In the exact same period, Mercedes has delivered 3,077 S-Class cars, BMW – 2,338 7-Series and Audi with just 1,462 A8s.
Because of the pricing ($69,900), Tesla Model S appears to be a very good deal. The other luxurious saloon are a lot more expensive – A8 ($73,095), 7-Series ($74,525) and S-Class whopping $93,255.
The Tesla Model S is powered by a 416HP (310 kW) and 600Nm (443 lb-ft) of torque rear mounted electric motor. It is interesting that the electric motor has its full torque (600Nm) from the 1st RPM. The car weighs 2105 kg (4640 lbs).
Source: CNN