Toyota Celebrates a Special Anniversary with a Special Concept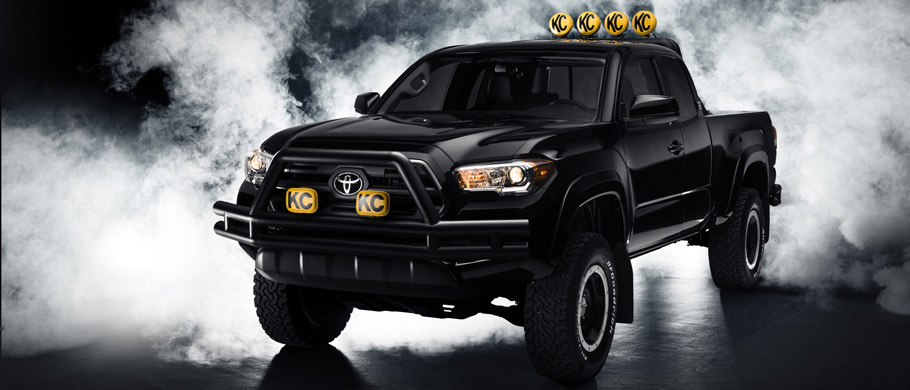 Toyota celebrates October 21, 2015. As you might know, this is the date that first introduced Back to the Future Part II with the recreation of Marty McFly's dream car. And now, by using the 2016 Toyota Tacoma that was recently unveiled and went on sale in September, fans in Los Angeles, New York and Dallas will have the chance to see the truck in major tourist destinations.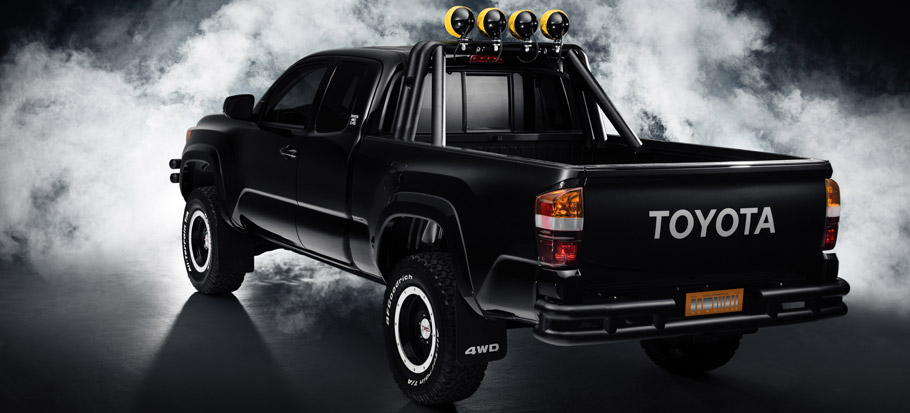 And ensuring that 2016 Tacoma will looks like a modern-day version of the well-known classic from the movie, Toyota team made some tweaks and modification here and there.
SEE ALSO: 2015 Toyota Fortuner: Modern, Flexible and Powerful
Now the sweetie is covered with special 1985 Toyota Truck Exterior Paint, Off-road Suspension, Toyota Racing Wheels, BFGGoodrich Tires, custom front and rear bumpers as well a custom light bar. It also comes with special "D-4S" fuel injection badging, tailgate with the iconic Toyota logo, especially made vintage design and of course, special mud flaps.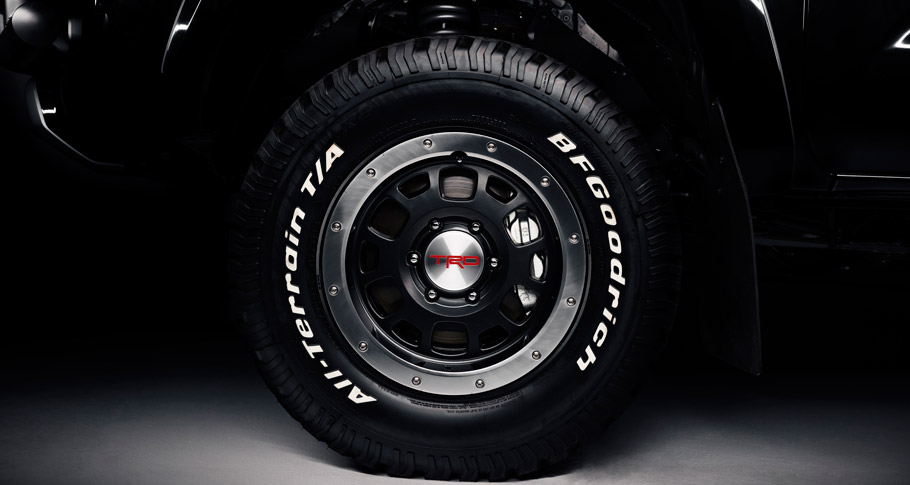 Iconic in every aspect, the movie is without doubt favorite one to generations of viewers. And now it regained one more time its popularity due to it reached the "future" of 2015. And now it is time to see how many things the movie has forseen back in 1985 about 2015. So, what do you think? How much is the movie sci-fi and how much did it manage to guess?
Source: Toyota