Toyota teases picture of the new Corolla machine. Details here.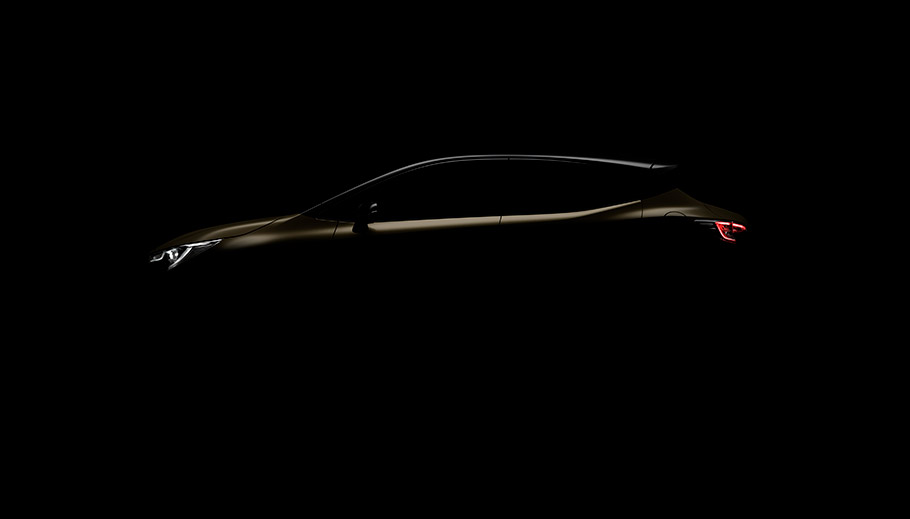 Toyota about to unveil the latest generation Corolla. As we all know, this is one of the best-selling models and definitely one of brand's most popular. The global debut will be accompanied by an exhaustive review and showcase of vehicle's features and capabilities.
In fact, at the Geneva Show Toyota team would also present a new racing concept machine that would mark brand's return to the world of motorsport. Driven by "mobility for all" motto, the team has also planned to showcase wide range of technologies and advanced features that altogether might well become part of future automobile models.
Furthermore, the "mobility for all" vision plans to showcase different solutions for all these current mobility limitations that keep us from getting further in our development as technical society. More precisely, the presentation will be focused on reviewing the future of electric vehicles, fuel-cell vehicles, autonomous driving technologies and artificial intelligence.
SEE ALSO: Toyota reveals Aygo: the agile city vehicle that caught our eye!
But let's get back to the Corolla. More popular as Auris in Europe, the machine is expected to deliver all this that the previous generations were lacking all along with brand new features, of course, as part of the "mobility for all" ideology.
So, what would you expect from the new Corolla? Should we be that excited about vehicle's debut as Toyota is trying to make us? Write down in the comment section below!
Source: Toyota