2012 Toyota Prius V, Camry and Sienna selected as Best Family Cars
Three Toyota models have been chosen as Best Family Cars of 2012. The choice was done by Parents magazine and Edmunds.com, bounding together to make their fifth annual list.
Namely the Toyota vehicles which were picked are: 2012 Toyota Prius V – in the high-mileage category; 2012 Toyota Camry Sedan in the sedan category; and at last but not least, the Toyota Sienna minivan in the large vehicle category.
The vehicles were evaluated based on several criteria, some of which for instance, are safety, fuel economy, and kid-friendly features, ride comfort, styling and handling. In other words, features which are mostly appreciated by large families.
In fact, this is the fifth consecutive year I which the Japanese brand has been included in the list of best family cars. Hence, the Toyota stands as a synonym for safety, quality and durability and of course convenience, when it comes to making the life of the family better.
2012 Toyota Prius V was in the high-mileage car category, and was appreciated for its stable ride and ample cargo space and was praised for its versatility and standard technology features including the Entune® mulitmedia system and a hands-free smart key, which unlocks the driver's side door as one approaches the door handle.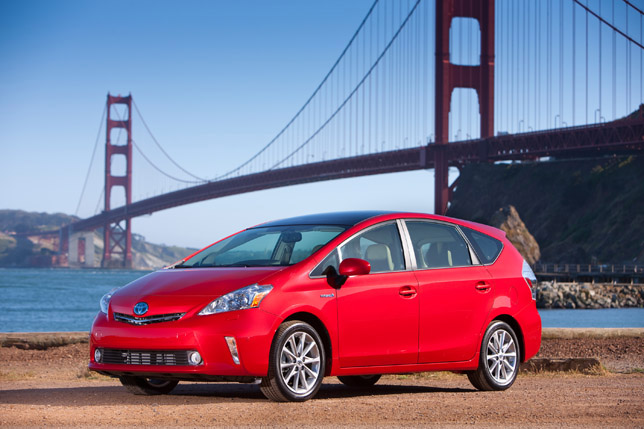 The 2012 Toyota Camry was even picked as the best sedan in its category. This vehicle model was entirely redesigned for 2012, which played crucial role to be chosen as the best vehicle. In addition, the seventh generation Camry was picked its convenient technology including Entune, excellent fuel economy, quiet ride and ample trunk space.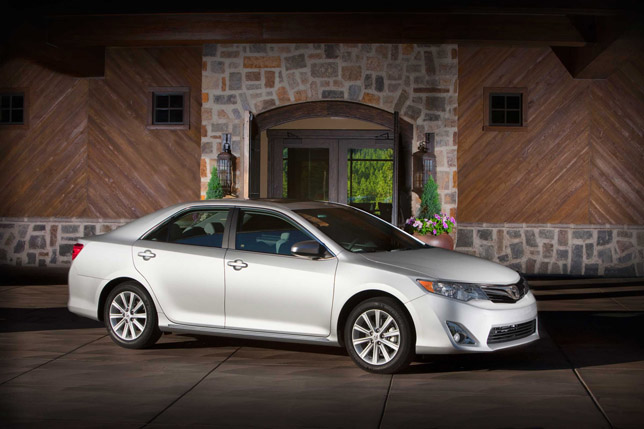 The last Toyota included in the list is in the large vehicle category and is the Toyota Sienna minivan. It was included in the list, because it has flexible configurations, which can fit every type of trip, family and cargo combination. The Sienna model was entirely redesigned back in 2010 and now has more responsive driving characteristics, contemporary styling and onboard entertainment technology.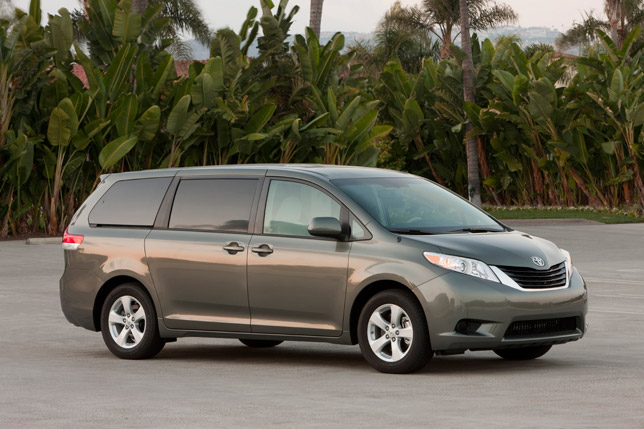 Source: Toyota