Toyota's 50th Anniversary in UK: Passion for Cars and Business With British Manners

Toyota made its debut in the UK vehicle market back in 1965, and when it first came to the British people, it made it on a small four-car stand at a modest motor show. But now Toyota brand has sold almost three million vehicles in Britain and it even constructs them there, too.
Pride and Clark was the original UK importer and distributor. It is a South London family firm, that launched its enterprise after John Pride travelled to the Far East to gain idea of how Japanese people are manufacturing their vehicles. Later on, his image of bringing Toyota vehicles in UK was shared by other retailers, who set up the firs Toyota showrooms. In fact, they set up with just one model lineup: the Corona, that was offered to customers.
SEE ALSO: Toyota Fortuner is the New SUV in Company's Line-up
Bit by bit the business prospered and the UK witnessed the first Corolla at British soil in 1966. One year later, the name Toyota was adopted and by 1980 there had been sold about 200,000 Toyota vehicles. This short success is one of the most important one, as it secures brand's positions in the UK.

And nine years later Toyota announced, that the UK as its location for an European manufacturing centre. Furthermore, Toyota Manufacturing UK's Burnaston car plant in Derbyshire and Deeside engine factory in North Wales came in 1992 and benefited from more than 2 billion UK pounds investment in technology, skills and work places. The plant continues to provide opportunities for more than 200 supplier businesses.
Furthermore, TMUK also marked  Toyota's first hybrid vehicle manufacturing centre in Europe, that created the Auris Hybrid back in 2010. And since then the plant continues to be the main manufacturer of electric vehicle Toyota vehicles.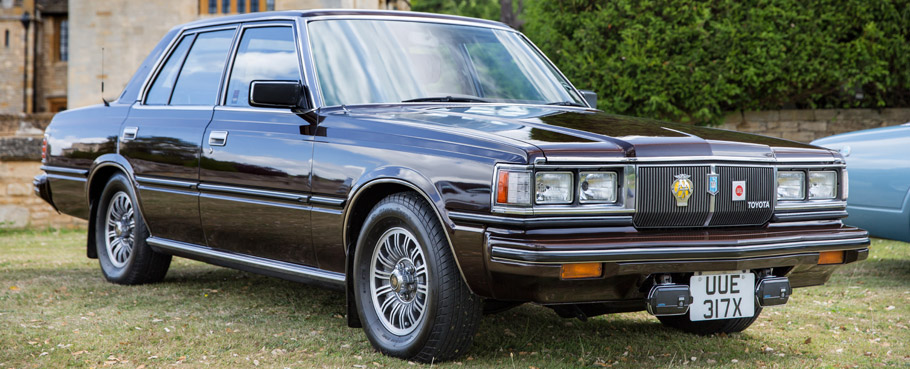 And for its 50th year in the UK, Toyota has launched the latest Avensis and Auris models. Something more, they are entirely built at Burnaston. And later this year, it will also begin marketing the first of the Mirai hydrogen fuel cell vehicle model, which opens one more chapter in the vehicles of the future.
And along with Toyota's desire to create even better and better vehicles, there is a special event, that demonstrates some of the most notable Toyta models since 1965. The classic lineup includes: original Corona saloon,  Corolla AE86 that helped inspire today's GT86 coupe, a first-gen RAV4 and one of the earliest British-built models, a 1992-vintage Carina E.

This is how business in UK is done.
Source: media.toyota.co.uk