Trion Nemesis: Funny Name and Serious Superpower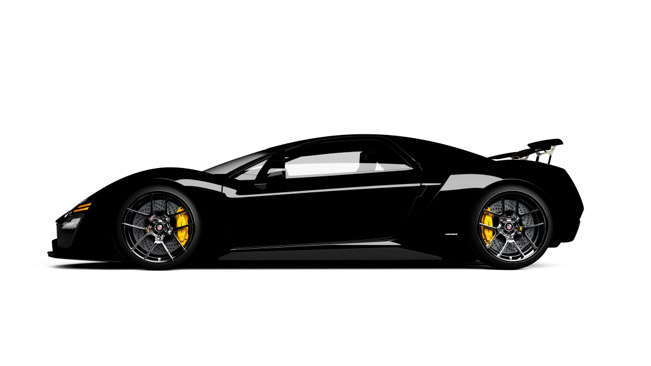 When I break it through a slightly different prism and interpret the name of Trion Nemesis, its meaning in Bulgarian is… Wait For It… "Saw"! The American company promises to provide clients with the first exemplars of this powerful model in early 2016, while the first operating prototype will be ready in 2015.
Trion Nemesis breaths in expectations from this world and breaths out power beyond measure from its own world! Well… Almost. The super-vehicle is expected to hit over 270 mph and is announced to produce around 2,000HP which will indeed saw the air around when it moves. Sort of. The car will be supplied with a pushrod-based suspension system that is also used in F1. The four-wheel drive system is another important factor which helps this monster make as much stability as possible. If that does not sound powerful enough, well… Read bellow.
The Trion Nemesis will be powered by 9-litre BiTurbo V8 engine. The car will be able to up from 0 to 100km/h in the mind-blowing 2.8 seconds. Its top speed will be beyond 432km/h (270 MPH). It seems that Nemesis will be faster than Bugatti Veyron Grand Sport Vitesse and Hennessey Venom. In order to reduce weight and increase its power-to-weight ratio, most of the Trion's body components will be produced from carbonfibre.
The massive power will hit the road through an 8-speed sequential manual. With the carbon-ceramic brakes sporting six-piston calipers on the front and four-piston at the rear the efficient stopping of the Trion Nemesis will be as easy as stealing candy from a baby.
Prized at 1 million, the car will be built in just 50 models which will really label it as an exclusive vehicle.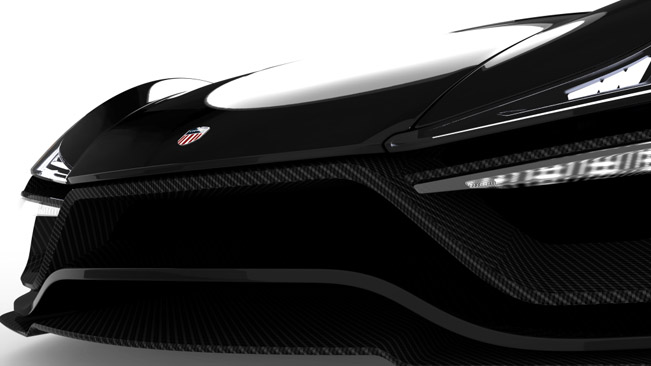 2016 Trion Nemesis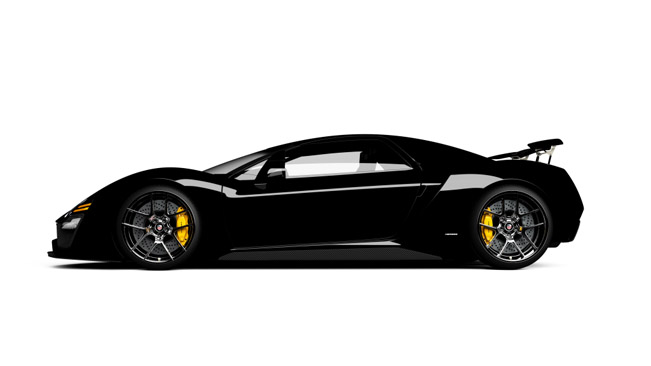 2016 Trion Nemesis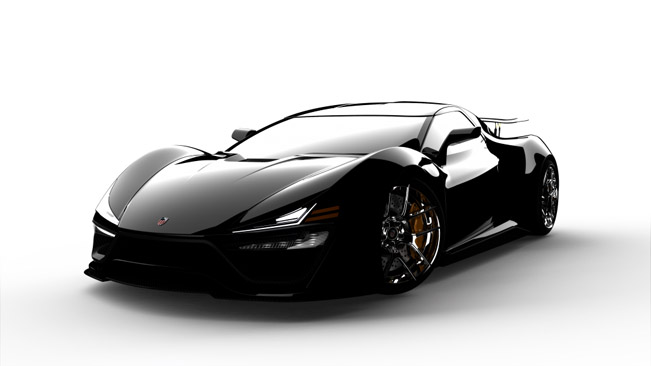 2016 Trion Nemesis
2016 Trion Nemesis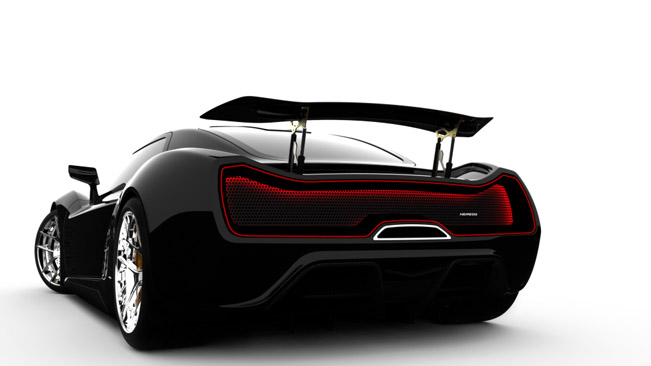 2016 Trion Nemesis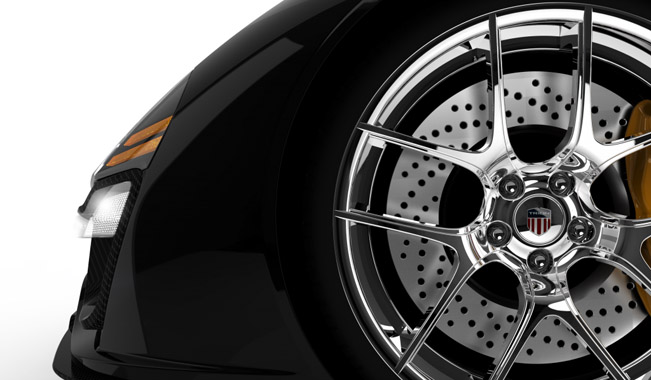 2016 Trion Nemesis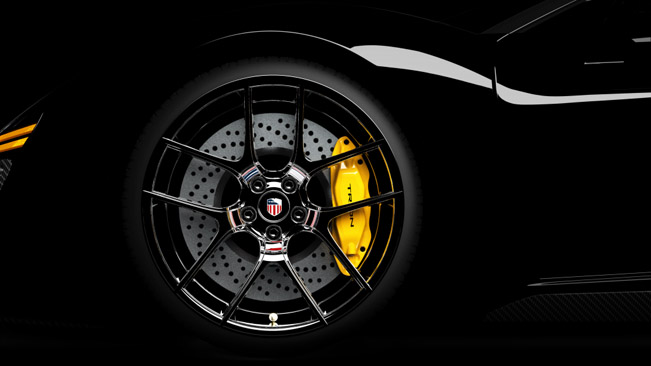 2016 Trion Nemesis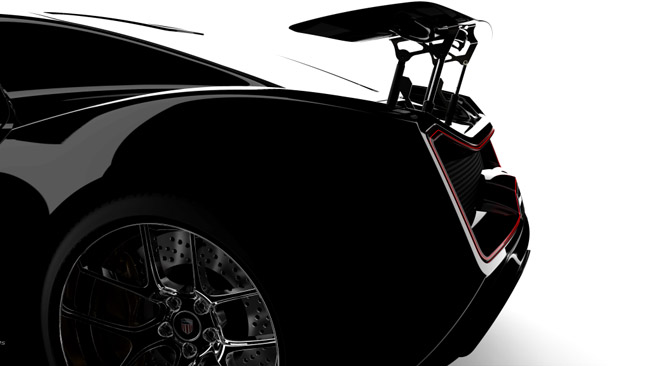 2016 Trion Nemesis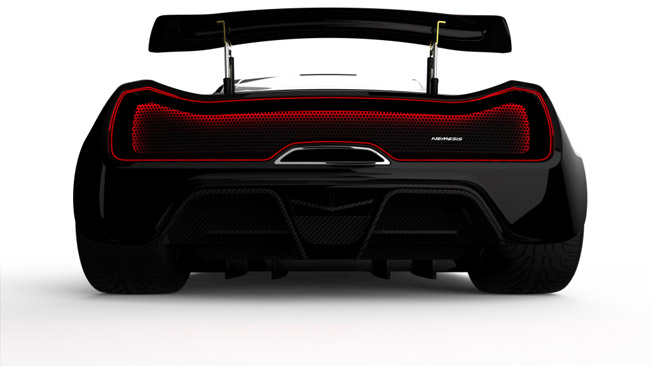 2016 Trion Nemesis
2016 Trion Nemesis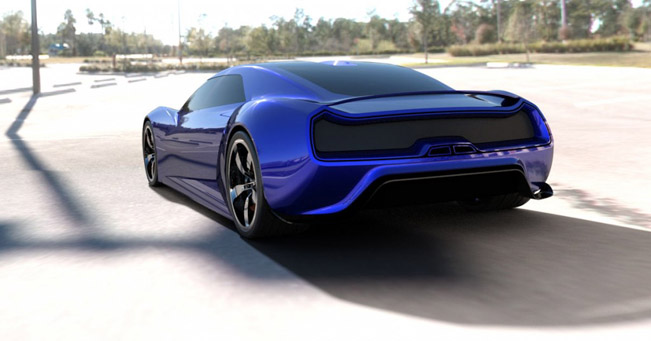 2016 Trion Nemesis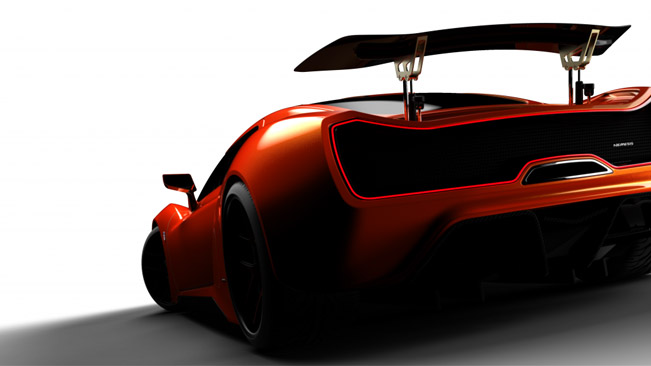 2016 Trion Nemesis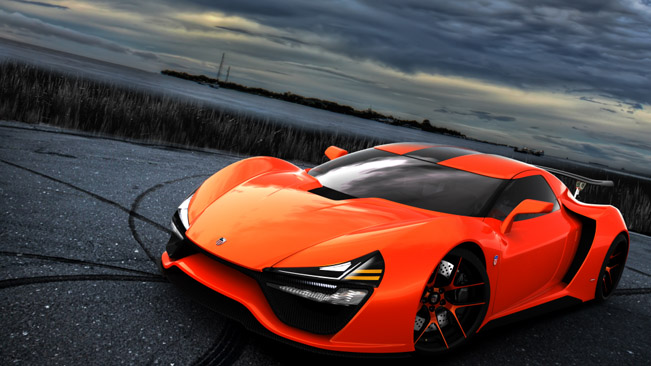 2016 Trion Nemesis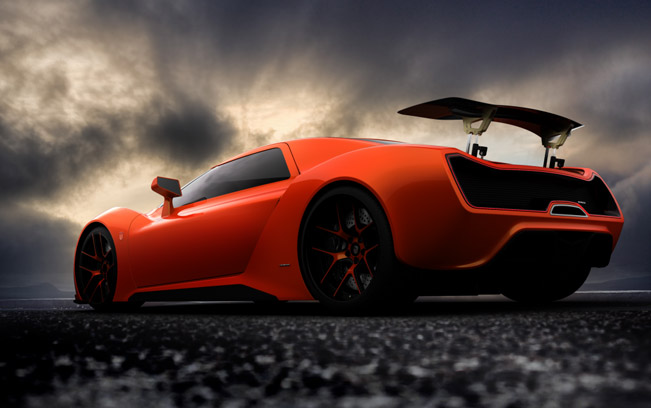 2016 Trion Nemesis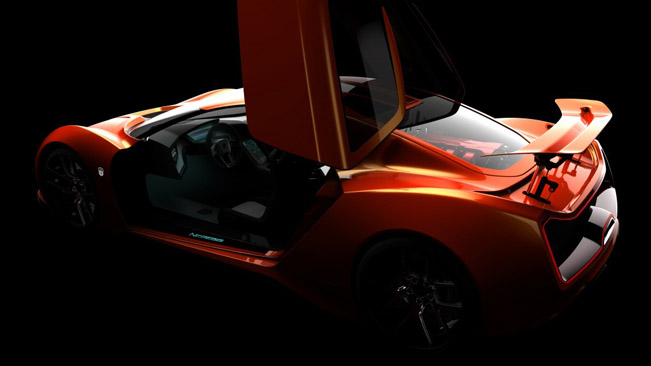 2016 Trion Nemesis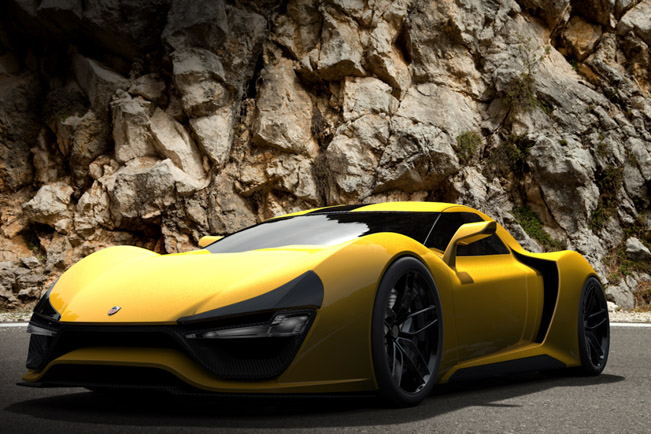 2016 Trion Nemesis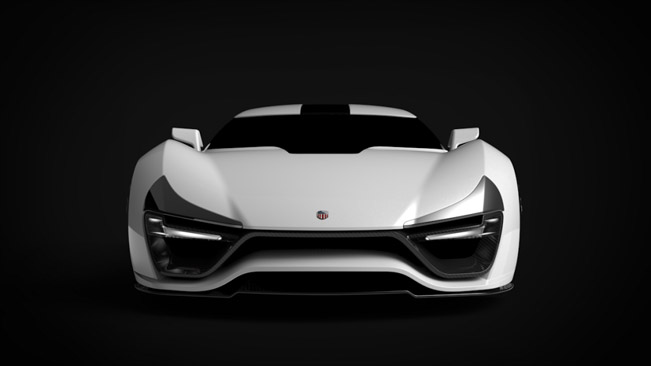 2016 Trion Nemesis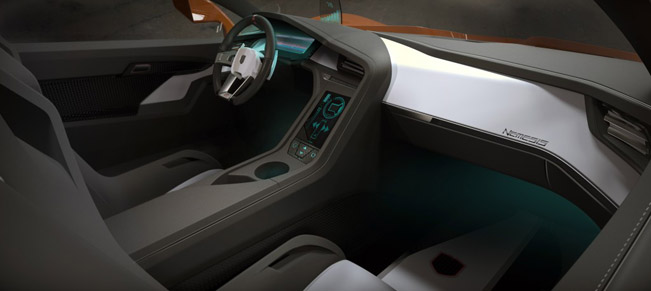 2016 Trion Nemesis