Vauxhall Astra GTC Hitting 200 PS With Ecotec 1.6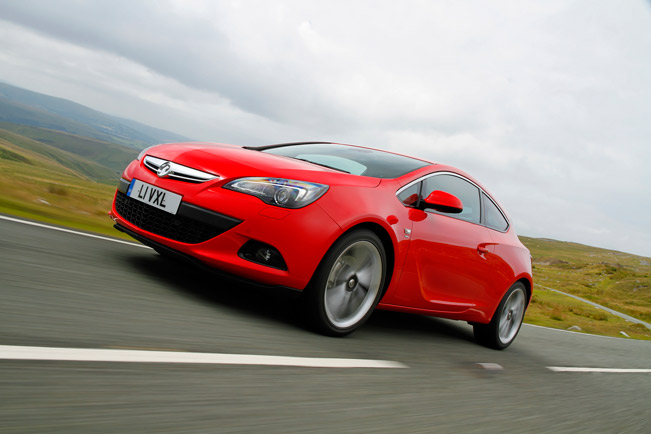 The Vauxhall Astra GTC line will now be available with a 1.6 Ecotec power plant. This engine might just be the biggest cause of headaches at Volkswagen.
That's right, the GTC now pulls off 200 PS and 300 Nm. Yikes! That's 30 percent more power than the previous equivalent. If we translate that to 0-to-60-time, it means 7.3 seconds or the fastest non-VXR Astra. At the same time, the GTC returns 51 mpg and 154 g/km of CO2 emissions (13 percent less).
Just because its a new model anyway, they've decided to throw in an optional extra as well – an Intellilink infotainment system that's supposed to be user-friendly and intuitive. It comprises of a satelite navigation, voice control, Bluetooth phone and audio connectivity, a picture viewer some reason and Gracenote album art for some reason. All gets mediated to you through a 7-inch screen.
The new GTC hasn't hit the streets yet, but it is available for ordering. Arrival should be around Spring this year. Your move, other companies that make really good hatchbacks and rival each other.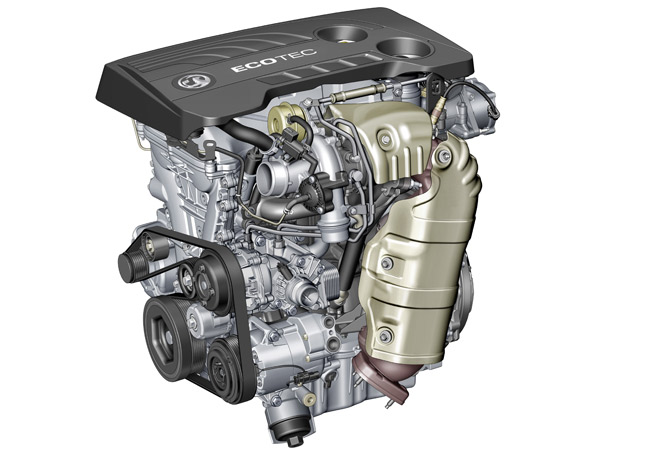 Source: Vauxhall