VOGTLAND Air Suspension Tweak
VOGTLAND is a company with a long lasting experience in suspension tuning and coil-spring production. Now they have a new product exclusively for vehicles with air-suspension chassis as standard. It is an electric module that basically overrides the function of whatever the air suspension and the user has a more viable access to vehicle height control.
The benefits that can come out of this are in favor of the dynamics. Suspensions can be lowered by up to 40 millimeters and as we all know the lower the center of gravity, the better the handling. Besides it just looks more cooler the lower it gets.
Installation depends on model of the vehicle but it is generally easy and seamless. Just pluging in all the connecting cables to the steering electronics of the on-board power supply will do the trick. The module is 100% compatible with standard equipment so any other systems that the chassis might have, can function without a problem. Deinstallation is just as easy, taking up only minutes of the customer's time. Various cars, SUV's and such, made by Audi, Bentley, Land Rover, Mercedes-Benz, Porsche and Volkswagen can be fitted with VOGTLAND's module in question, For more information you can check out their website at: www.vogtland.com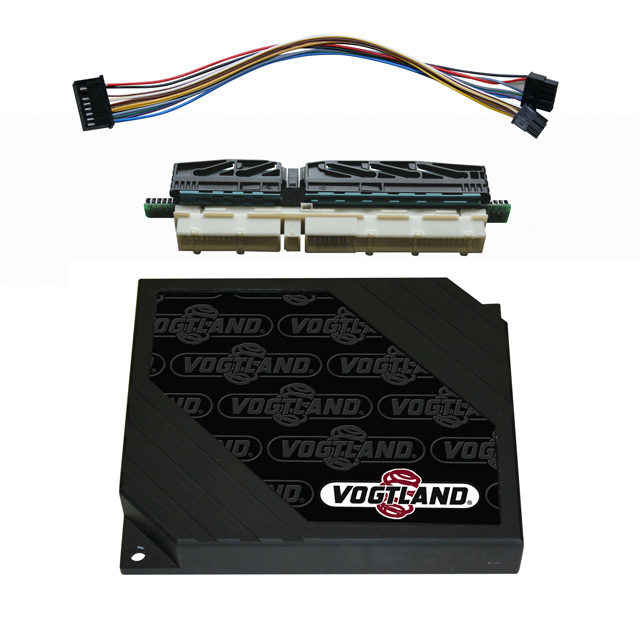 Source: Vogtland