VW to premiere 2012 Beetle in NY and Shanghai
Volkswagen has exclusively announced that the public premiere of the 2012 VW Beetle will be celebrated almost simultaneously at two of the most famous motor shows around the globe, the New York Auto Show that starts on April 22, and the Shanghai Motor Show which will open its doors for the fans at April 19.
The new-generation of the epic "bug" ride has been highly rumored and even teased few times, including the commercial for the Super Bowl, but it hasn't show its real face yet.
After the April-scheduled public unveil, the 2012 Volkswagen Beetle is about to hit the automaker's dealerships this fall. After that, a convertible model of the Beetle will be presented to the fans and likely marketed in early 2012.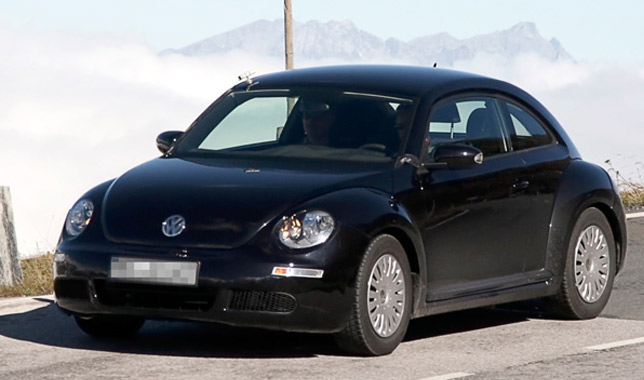 Source: LeftLane