1965 Ferrari 275 GTB/C Speciale - On Sale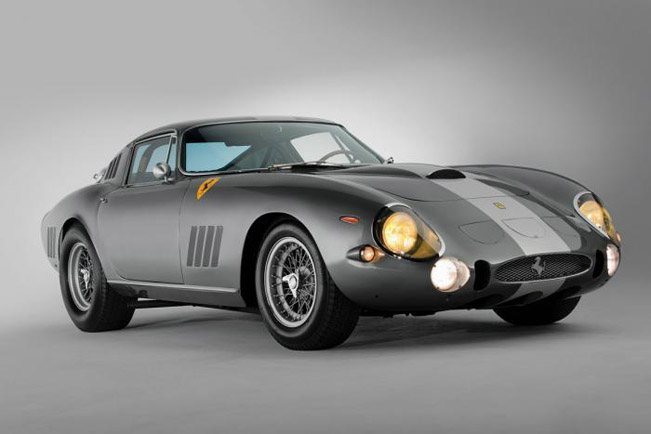 A 1965 Ferrari 275 GTB/C Speciale will be auctioned on August 16th during the RM Auctions Monterey event. The super-rare sports car is expected to be the most expensive Ferrari ever sold.
The previous most expensive Ferrari in the history was the 275 GTB/4 NART Spider that was sold for €20 million (around $27 million). However, the 275 GTB/C Speciale is expected to go up to whopping €25 million (around $34 million).
There are only three units from this model and this particular Ferrari 275 GTB/C Speciale has a chassis number: 06701 (the first one from the series). It is designed to go against the legendary Ford GT40 and Shelby Cobra Daytona at Le Mans in 1965. Still, this one never hit the track, but one of the other two units finished 3rd in the overall standing at the 1965 24 Hours of Le Mans.
1965 Ferrari 275 GTB/C Speciale is powered by a 3.3 liter V12 engine with six carburetors – 320HP (235 kW), which is 70HP more than the original 275 GTB. The Speciale also comes with lightweight aluminum bodywork and a chassis as well as an independent rear suspension. All this technology was simply astonishing back then.
Stay tuned!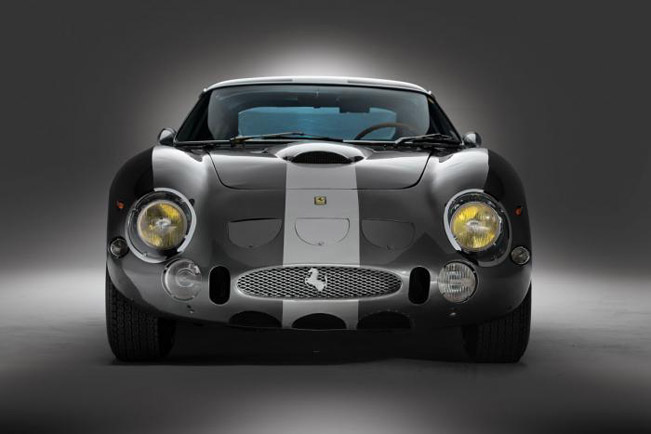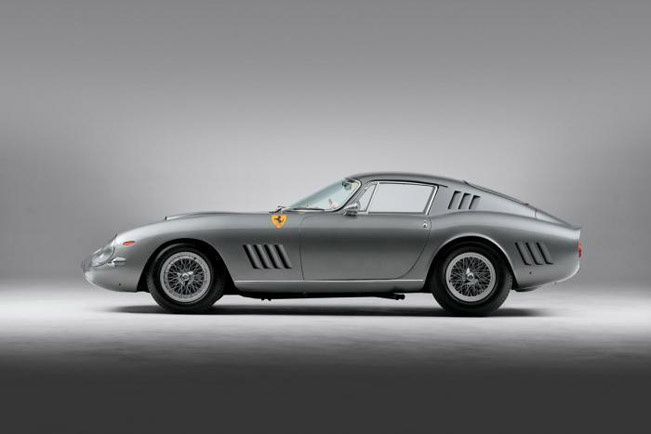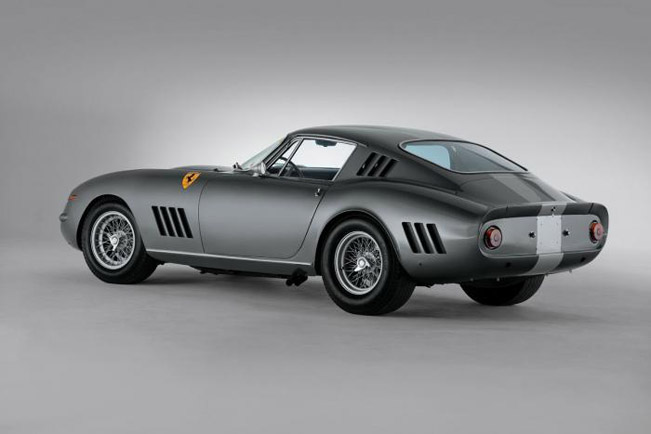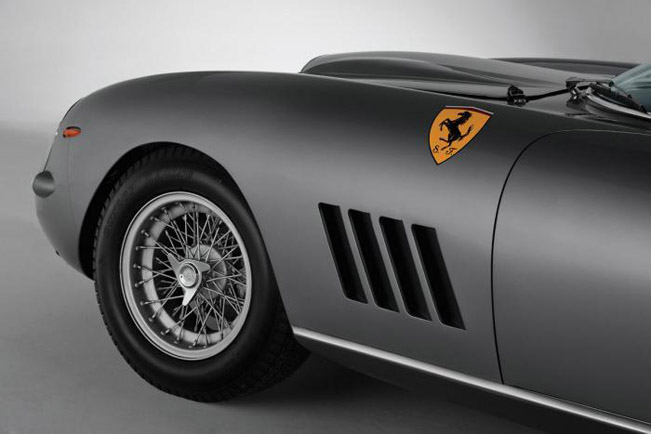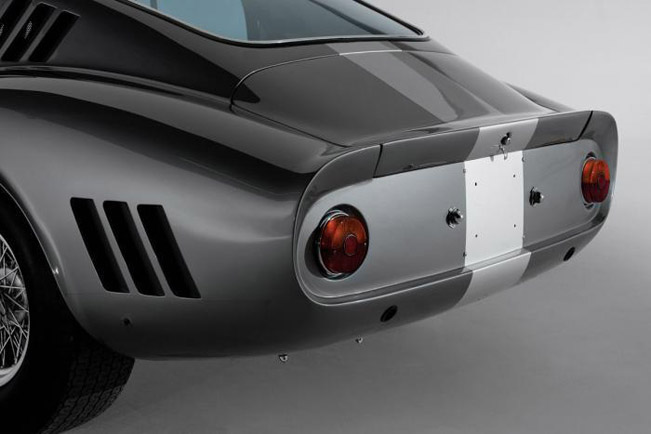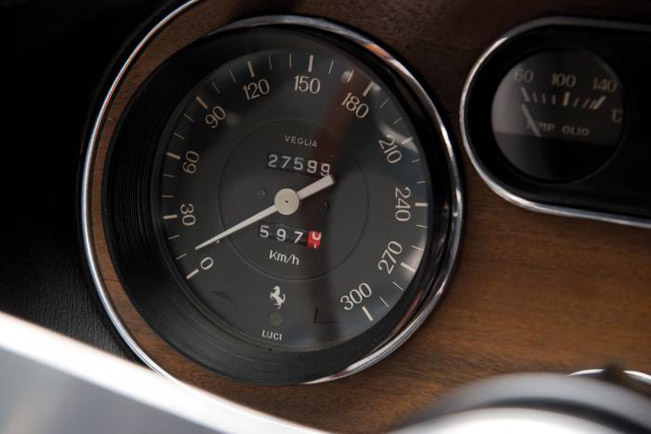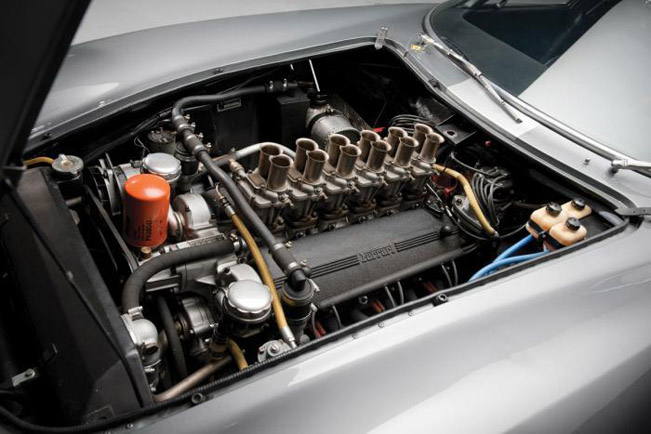 Source: RM Auctions